What's Food Box HQ?
Buying food online can be tricky. There's no way to know what it's going to taste like, how it's going to be packaged, if there's going to be issues with shipping, etc. That's why we created Food Box HQ. We want to give you the ability to know exactly what you're going to be purchasing prior to clicking "buy". No gimmicks, just fun and informative food reviews.
Meet The Team
In 2017, we had been on a search to find a meal kit that best suited our lifestyle. As we went deeper down the rabbit hole to find it, we noticed others were having the same issues as us—unable to find a meal kit that fit their diet or budget, letdown by recipes, or unable to find a box that the whole family loved. We started Food Box HQ to chronical our journey to try all of the meal kits and food boxes out there. Since then we've tested and reviewed hundreds of different food boxes. Have one you'd like us to try? Let us know here.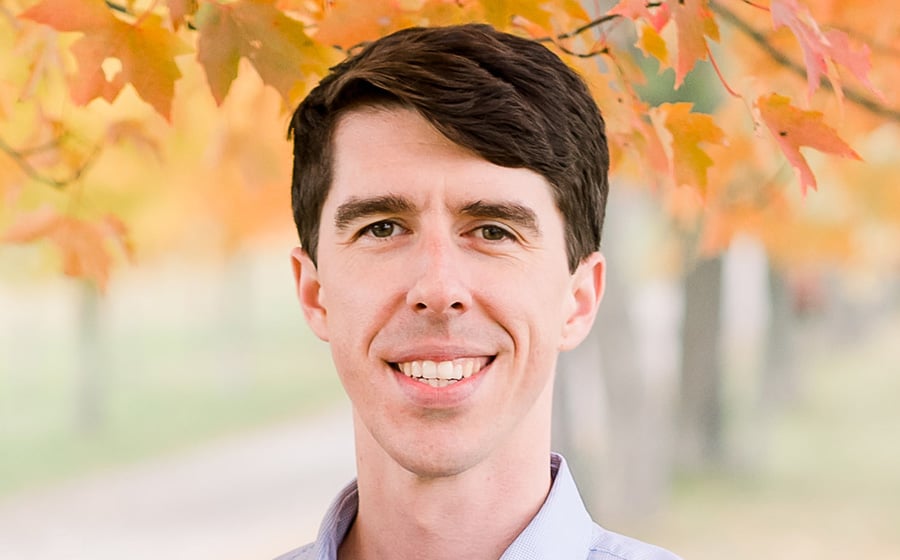 Dan Scalco
Hi, I'm Dan! I'm the guy behind the camera in our YouTube videos and the one who puts together all of the content you see on this website. Prior to Food Box HQ, I used to write for Entrepreneur Magazine, Inc Magazine, Elite Daily, and a bunch of other publications. As someone who is a (self proclaimed) terrible cook, I started this site with my wife, Emily, to explore meal kits and food delivery. 5+ years later, it's turned into what you see today! I hope we can help you find your new favorite foods from the internet :).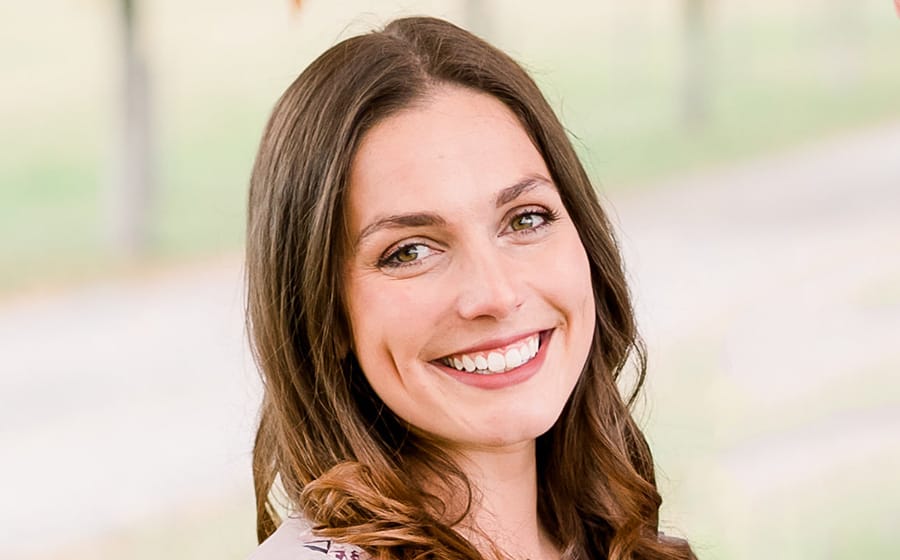 Emily Brewster
Hey, I'm Emily! You'll recognize from the Food Box HQ videos. I'm the one who unboxes, cooks up, and taste tests all of the food boxes on camera. I then work with Dan on the final reviews you see on this site. When we first started this site, I had no idea how many different meal kits and food delivery options there were out there. It's been fun to try them all out and help people find new favorites. Stop by our YouTube channel here and say hi in the comments, I love meeting new Food Box HQ subscribers!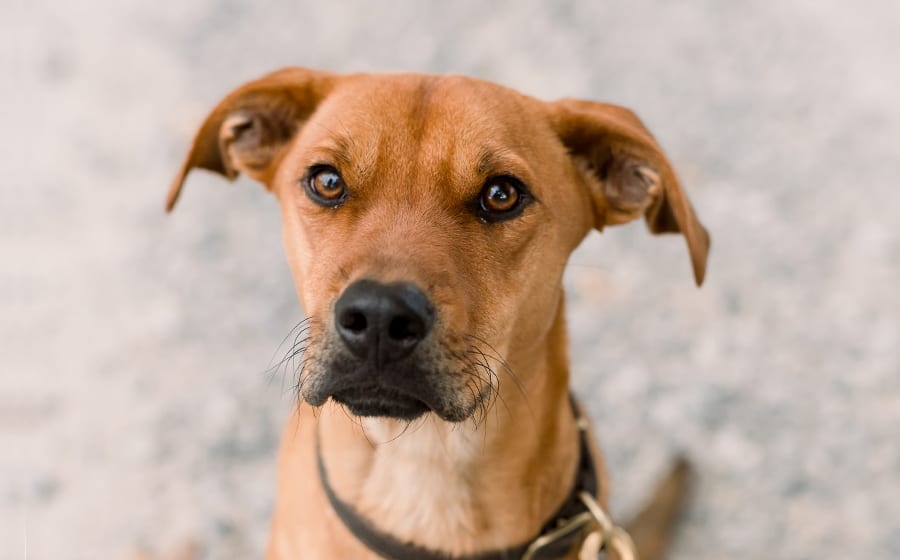 Hank
Woof! My name is Hank. My humans adopted me off the streets of Texas. I spend most of my days trying to find the perfect warm spot from the sunshine coming through the window. You may have seen me beggin' for food in some of the videos. Sometimes I even get to taste test food boxes made for dogs. If you want to see more of me, my humans made me an Instagram account called @stumpyhank. (I'm not "stumpy" though, I'm just vertically challenged).