With Father's Day right around the corner, you're running out of time to find dad that special something to show him just how much you care. Luckily, we're going to make the task a little easier for you by sharing some of the best Father's Day food and gift baskets you can purchase.
Whether he's someone who doesn't miss his morning coffee, loves to kick back with a drink, or enjoys hitting the putting green, you're sure to find something that will put a smile on dad's face.
Coffee Lovers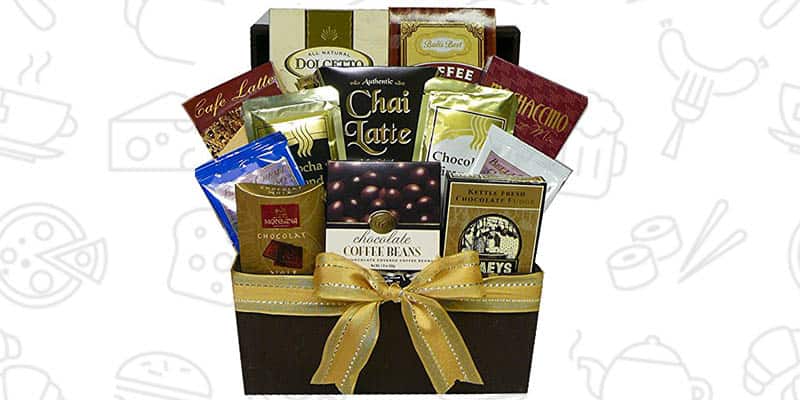 Is your dad someone who can't start his day without a cup of coffee? If so, he certainly isn't alone! This Father's Day why not give him something that will help him get every day off to a great start? These gift baskets contain all kinds of coffee goodies for drinking and snacking:
Outdoorsmen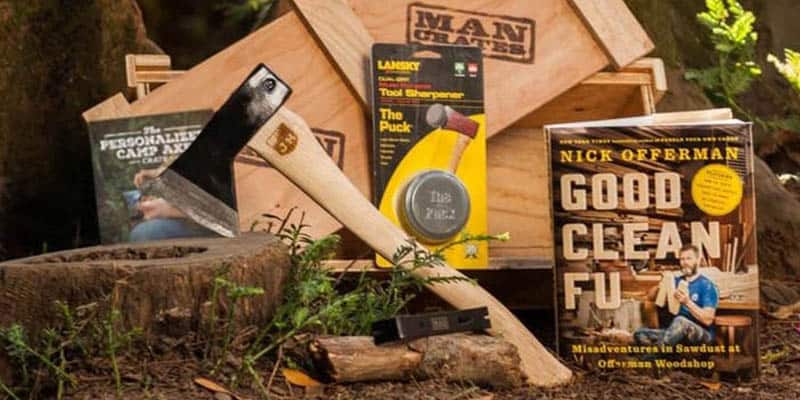 For the dad who enjoys spending time outside, Man Crates has a few options you'll want to check out. These gift sets have everything he could possibly need for a day outside the house, whether it's a high-quality axe for chopping wood, an outdoor survival kit for when the apocalypse hits, or simply essentials for a day of fishing.
Liquor Lovers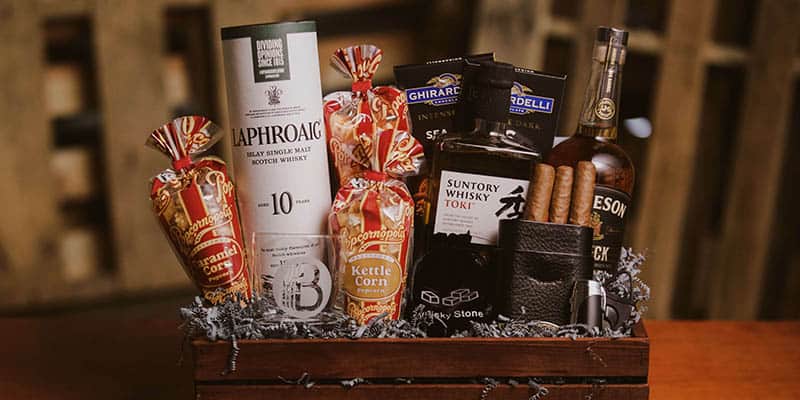 Gin, vodka, whiskey, cigars, and more! If that sounds right up your dad's alley, these are the gifts for him! The Bro Basket has all the goods you'll need to make your dad's Father's Day incredibly special. If he enjoys kicking back with a fine alcoholic beverage in hand, check these options out:
Golf Lovers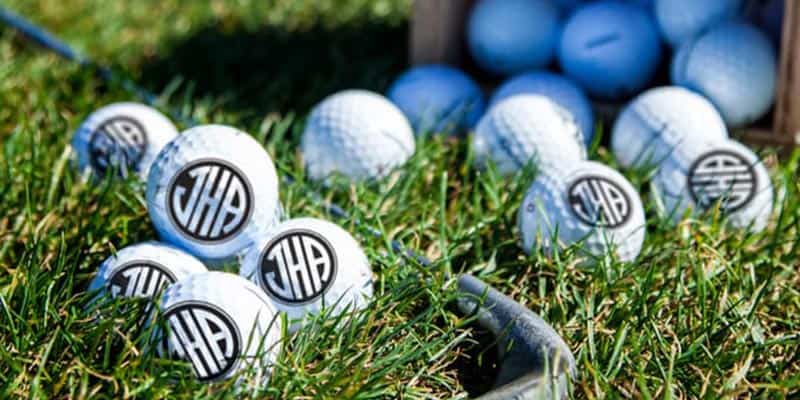 Does your dad's idea of a great day involve hitting the putting green? If so, why not get him something golf-themed to show him you care this Father's Day? One of these baskets will surely put a smile on his face. And who knows? Maybe you can hit a round with him afterwards!
Chocolate Lovers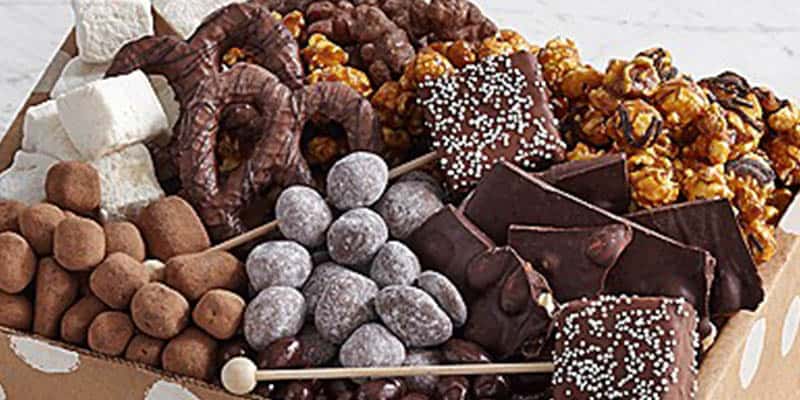 For the dad who can't resist something sweet, why not get him a gift basket that's full of delectable goodies? We've got something he's sure to love! And if you're lucky, he just might share some of these snacks with you.
Meat Lovers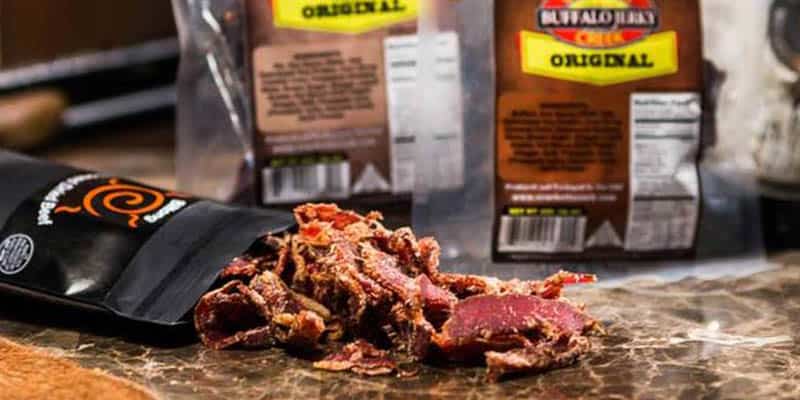 Okay, maybe coffee and chocolate aren't your dad's favorites. Perhaps he loves to snack on jerky, salami, and all that good stuff? Well, don't you worry because there are gift basket ideas for him too! Just check out these awesome options from Man Crates:
For simple but memorable gifts for dad this Father's Day, all of these options are great ones to consider. It all depends what your dad will love and appreciate the most! Either way, he's sure to love anything you gift him.
Have a Father's Day gift you'd like to share or a question about one of the above? Leave your comment below!