Are you struggling to figure out what to get your mom for Mother's Day? If so, you certainly aren't alone! Trying to find the perfect gift for that special someone is no easy task. But luckily, we're here to help with a few suggestions that mom is sure to love.
From chocolate to wine and things to help her relax and destress, we've got all the ideas you need to ensure Mother's Day is a hit. All you have to do is choose the one that's right for your mom and with a few clicks, an amazing gift will be on its way!
Wine Lovers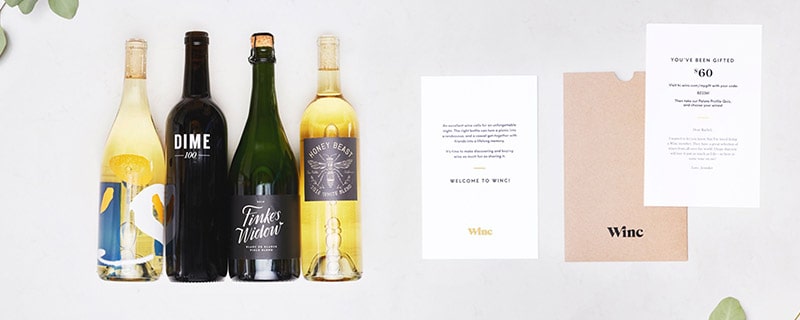 If your mom is someone who loves to Netflix and chill with a glass of wine, why not treat her to a few new bottles that she can try? A gift basket of wine is a fantastic gift for the aficionado who loves to relax with a glass in hand because it's the perfect opportunity to try out some new flavors. Here are a few options to consider:
Coffee Lovers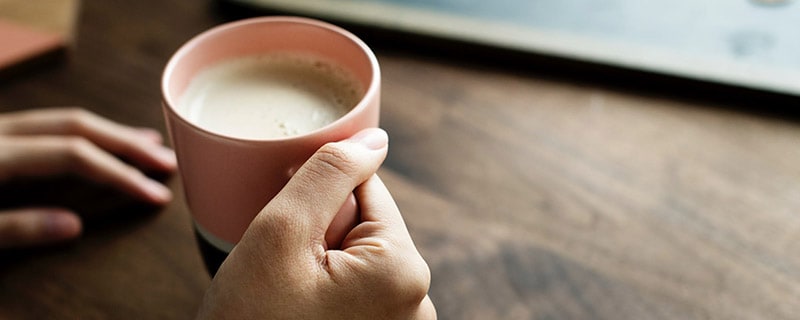 For the mom that can't get her day started without a warm cup of coffee, she's going to love one of these gift baskets. They'll have her set when it comes to her morning coffee for quite some time. And the best part is, she's sure to think of you every time she fills up her mug.
Chocolate Lovers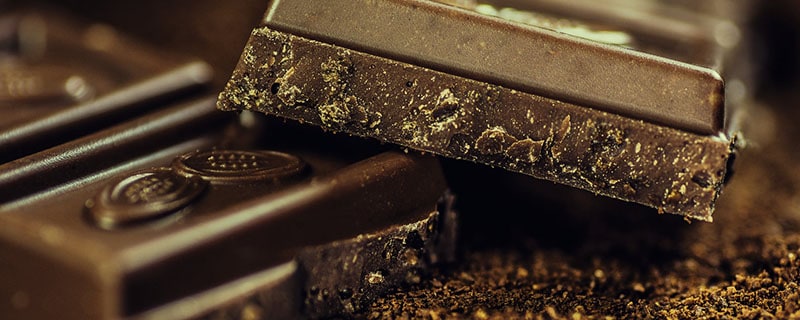 Have you ever noticed that your mom always needs to have a little chocolate after dinner? If so, why not give her something sweet she can enjoy? These gift baskets are the perfect Mother's Day treat for any mom who can't resist a little chocolate:
Baked Goods Lovers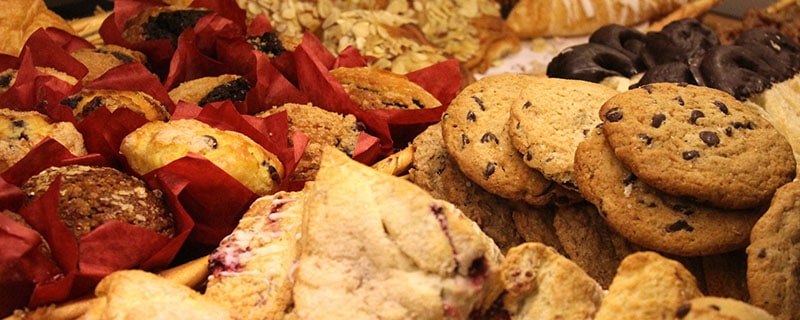 If your mom has a sweet tooth, but is more into baked goods than chocolate, have no fear! These ideas are going to be an absolute treat for your mom. And we guarantee they'll put a smile on her face when she receives her gift this Mother's Day.
Cooking Lovers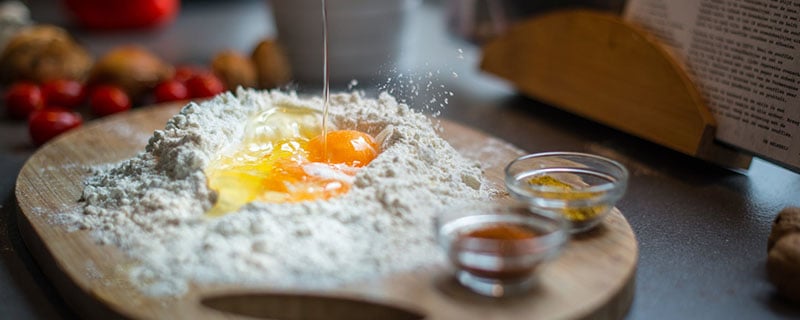 For the mother who loves to spend time in the kitchen, why not get her a little something to help her whip up some amazing meals? These gift baskets feature all kinds of kitchen goodies that mom is sure to appreciate.
Cheese Lovers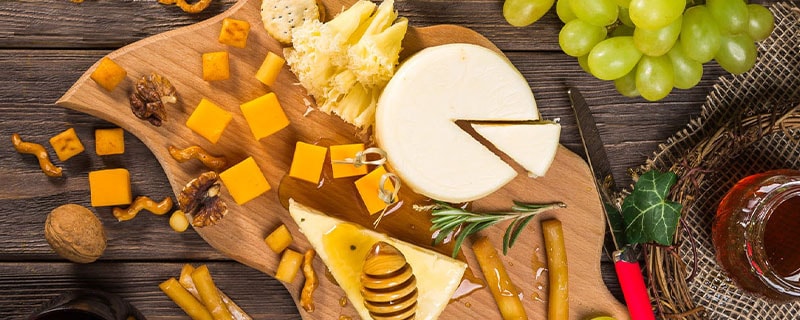 We shared some great ideas for the moms who love sweets, but what about those who prefer a gorgeous cheese board? Don't worry, we have some ideas for them too! These are all great options if your mom is someone who cannot resist a slice of cheese:
Relaxation Lovers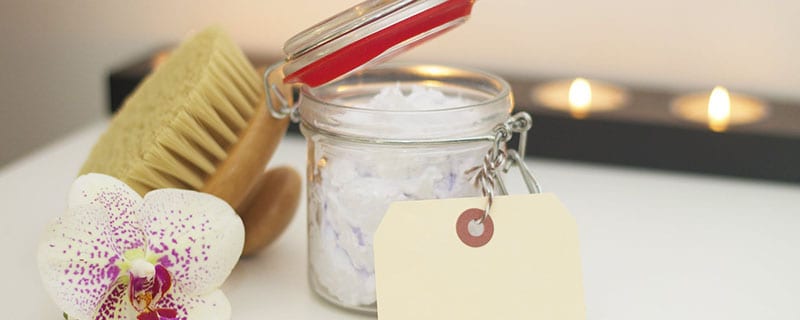 If your mom could use a little relaxation time to relax and unwind, treat her to a gift basket that'll have her feeling like she's been transported to a spa. She'll be able to take some time for herself and destress after a long, hard day, which will be much appreciated!
When it comes to making sure your mom's Mother's Day is a hit, you really can't go wrong with one of these amazing gift baskets!