Welcome to our Start-Up Stories series, where we explore the journeys of successful food delivery entrepreneurs who have turned their passion for food into thriving businesses. Today, we have the pleasure of speaking with Mark Murrell, the founder and CEO of Get Maine Lobster, an online seafood delivery service that ships fresh, sustainably sourced lobster and seafood straight from the wharf in Maine to customers' doorsteps across the United States.
Mark shares his story of how Get Maine Lobster started by accident and grew rapidly, becoming a leading seafood delivery service. He discusses the challenges he faced in the industry and the steps he takes to ensure the quality, sustainability, and consistency of his seafood products.
Join us for an inside look at the story of Get Maine Lobster, directly from its founder Mark Murrell, and how his passion for fresh seafood and dedication to customer satisfaction has created a thriving business that delivers delicious, sustainably sourced seafood to customers across the country.
Can you share with us the story behind the founding of Get Maine Lobster and how the business has evolved over the years?
The story behind the founding is that it was a mistake. At the time, I was not living in Maine, I was living in Chicago. A friend of mine that owned a fish market in Maine wanted to start selling lobster online. He asked me to do some investigating. Back then, that's what I did for business, I consulted brands on how and when the internet could and should be leveraged for their type of product or service.
The research I did led me to telling him that he should do it, however, he would need to invest in customer service, as much of the feedback online from existing like-services, customer service was the biggest pain point. He did not like the idea of investing in customer service. So, I immediately suggested that I launch the business and he run fulfillment. That was late 2009.
So, there I was, in my apartment in Chicago, a lone soldier, launching a lobster business, Get Maine Lobster. Because of my experience, I knew that third party sellers like Groupon and Living Social would love this concept, plus I was bootstrapping the business, so why not tap into free marketing and sales.
We grew really fast in the early years, so fast that we grew out of my friend's fish market location, and had to move to a supplier that could handle more volume and bring in more offerings.
Jump to 2019, we made an acquisition of one of our competitors, and then in 2020 during the pandemic, we grew by 600%. Wild ride.
Today, we have found our new normal and look to serve more and more lobster and seafood lovers every day.
As a CEO, what are some of the biggest challenges you face in the seafood industry, and how have you addressed them?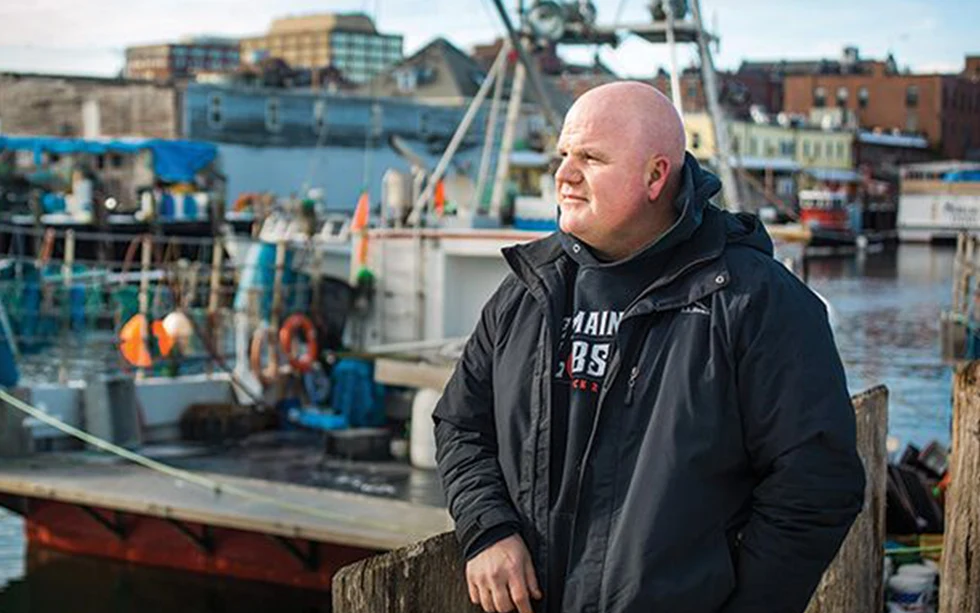 The lobster industry is the wild west, a true heritage industry. There are a lot more variables that impact supply and cost. More than many other industries. One day you can see a pattern, the next day, you get surprised by a shift that impacts both supply and cost.  So… every day, my team and I strive to be better at our craft, more empathetic, and plan, plan, plan.
How do you ensure the quality and sustainability of the seafood products you offer, and what steps do you take to maintain a consistent supply chain?
You have to think ahead. Apply Six Sigma principles. And, be aware of your impact. The industry itself has strong sustainability laws in place. As a shipper, my job is to always choose the top suppliers that share in our values. It's all about planning ahead, building relationships with like minded suppliers and constantly seeking ways to improve.
Can you walk us through the customer experience at Get Maine Lobster, and what steps you take to ensure a high level of customer satisfaction and retention?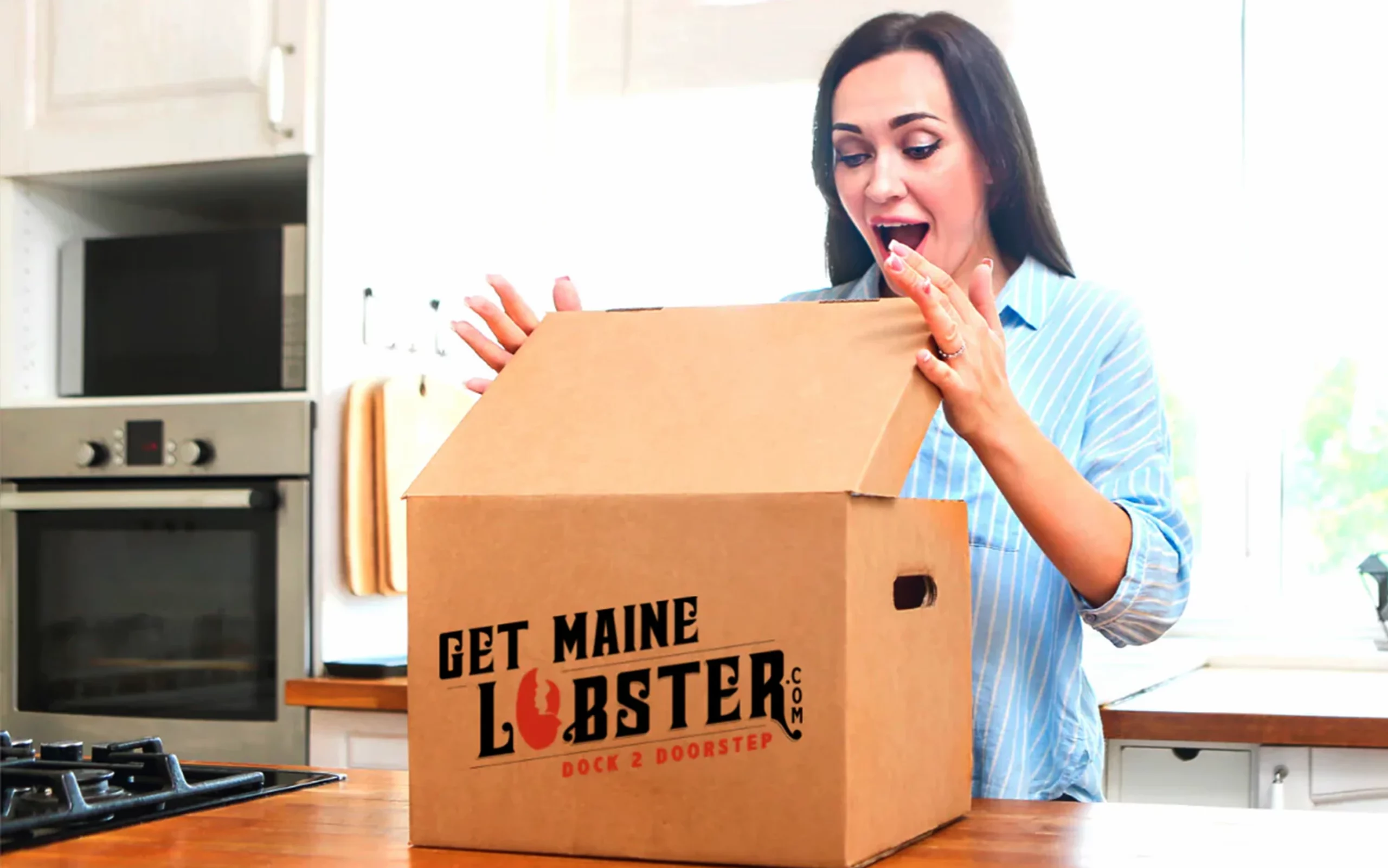 First, we are heavy on customer experience agents and we schedule the team so that we have around the clock coverage. Second, we drive that our intention with every experience with a customer is to be unforgettable in the best way. Empathy plays a big role in that, we put ourselves in their shoes. We consistently meet to discuss any trends occurring that are not unforgettable for the customer. Finally, we always make it right, especially if we get it wrong.
Seafood is notorious for being difficult to prepare for many home cooks. What steps does Get Maine Lobster take to educate customers on how to properly handle and cook their seafood products, and what resources do you offer to help customers overcome these challenges?
We provide tons of recipes and prep tips and constantly add new methods. Accordingly, we include a pamphlet in every order that has everything you need in order to have success in the kitchen or on the grill. Finally, we have tons of how-to videos, and often work with chefs for techniques for those looking to explore their culinary prowess.
As a Maine-based company, how has the local community and culture influenced the development of Get Maine Lobster, and how does the company give back to the community?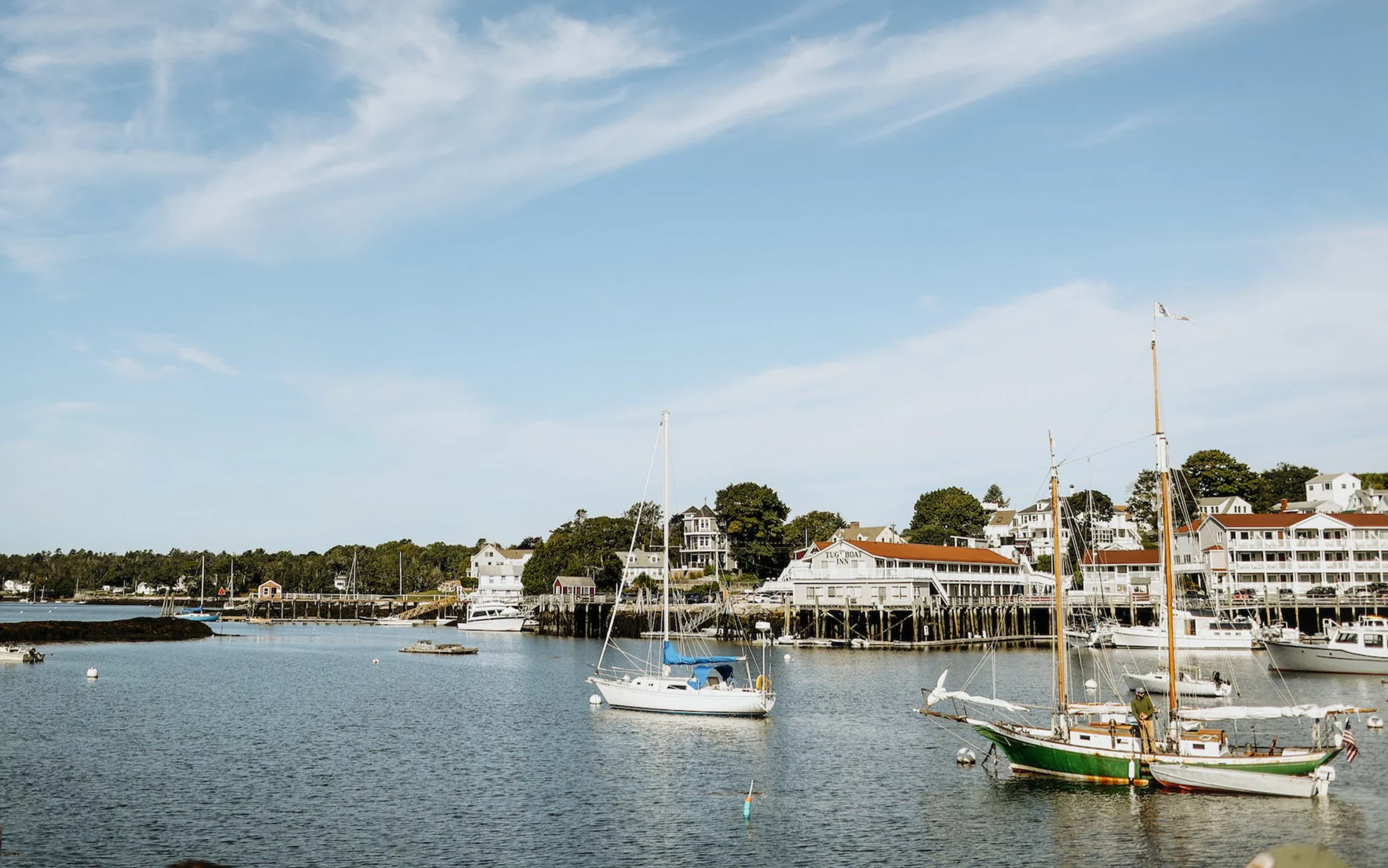 Great question. 95% of our customers are not here in Maine. That said, we support the local community through joining associations, giving to local food banks and communities, and we collaborate with Maine brands that have a reach beyond the border. Brands like Shipyard Brewing, Seabags, and others.
With sustainability and ethical practices becoming increasingly important to consumers, how does Get Maine Lobster ensure that its seafood is responsibly sourced and environmentally friendly?
We pride ourselves on the relationships we have with vendors. We are very picky when it comes to who we source from. Accordingly, we only work with highly trusted suppliers with a long and strong history.
As a company that sells perishable goods, what steps do you take to manage inventory and avoid food waste?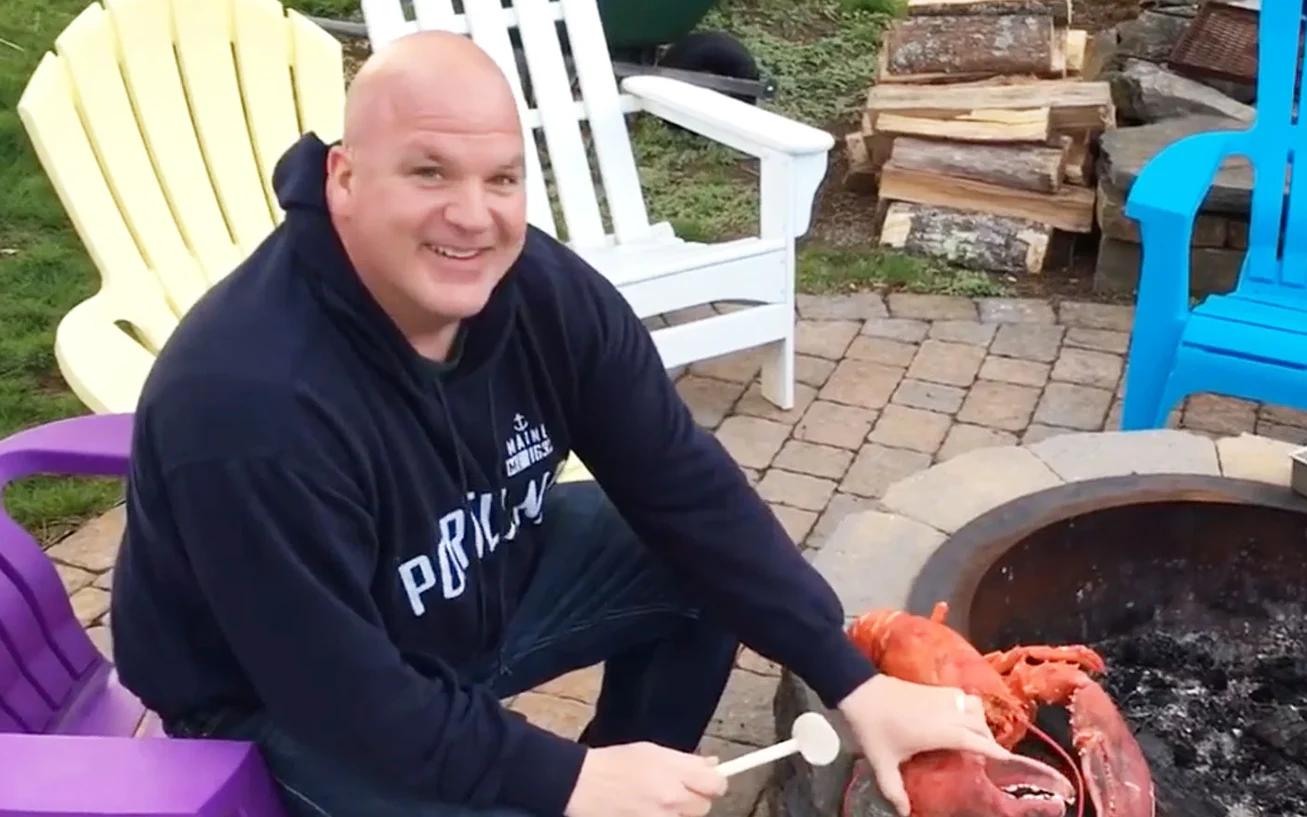 Being right on the wharf, our fresh items we procure daily and we don't over buy. With frozen, there are dedicated members who let us know if something needs to rotate out. This item could have been forgotten about or leftover from a recent campaign. We move these items through our own channels or donate to local food banks or communities.
Something really cool…we are right on the wharf. Not every lobster we buy is quality enough to make the trip to someone's doorstep. Those that are not ready for the trip, we simply toss them back into the ocean.
With online food delivery becoming more popular, how does Get Maine Lobster differentiate itself from other seafood delivery services, and what unique advantages do you offer customers?
We have over 13k 5-star ratings. No one comes close to that. We are obsessed with the customer's net experience and constantly work on improving every day. I do not think anyone invests more in understanding customer needs (and feelings!) than us.
Plus, we have a lot of fun with folks and treat our customers like our favorite family members.
Do you have any personal favorite foods from Get Maine Lobster? Having tried a bunch of your foods before, I love the lobster rolls and Whoopie Pies.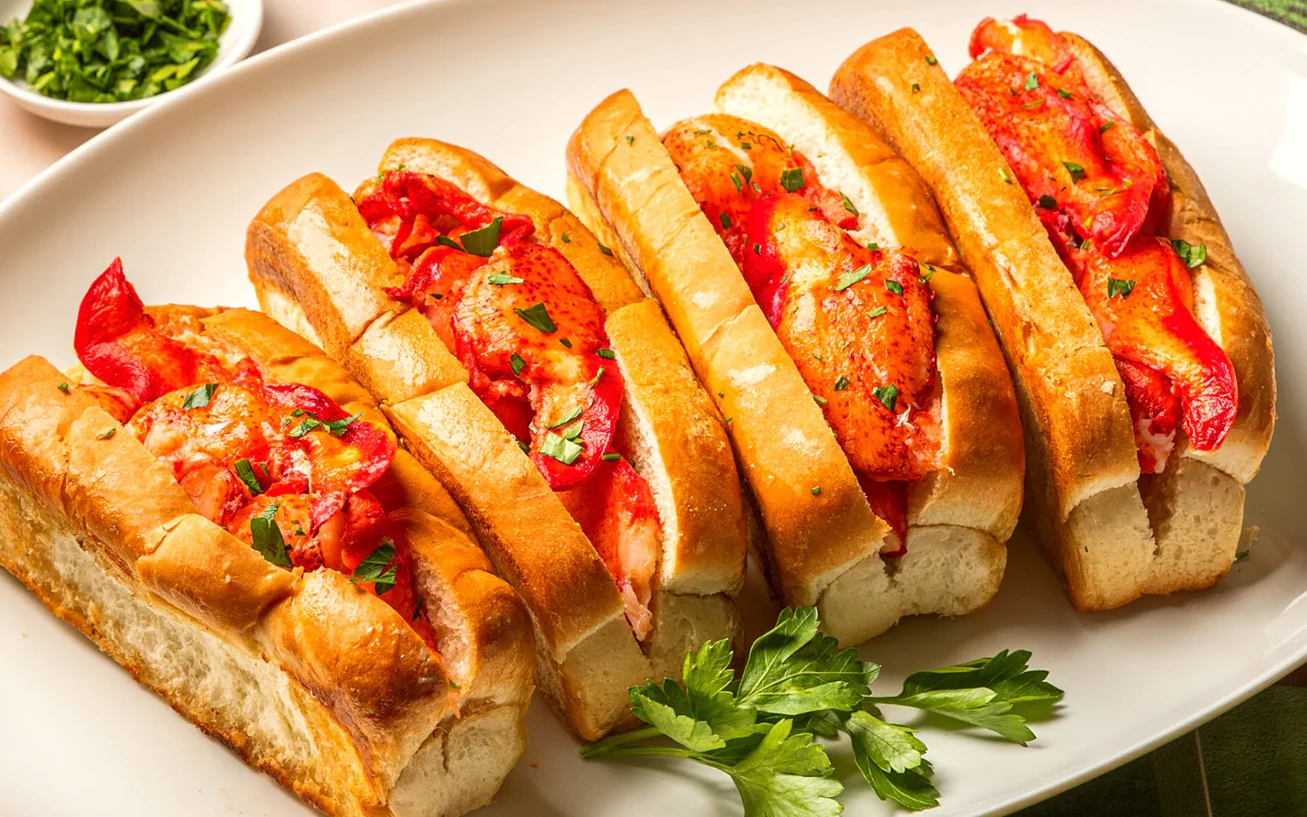 Lobster rolls are my fave! I create lots of different recipes for myself and my family. Our fresh Salmon is the best! So good that we actually have chefs and chef events contract us to provide the salmon. And, there is nothing like cooking up whole live lobsters and dipping the meat into hot butter right when it is finished.
Looking to the future, what are your goals for Get Maine Lobster, and is there anything customers can look forward to seeing in the coming years?
We want to provide more than just lobster and seafood to our customers. And, we want to start providing accuraments that enhance the lobster and seafood experience. Finally, I would love to start doing some pop ups in our top geographical locations that we serve. I always love meeting the folks we serve in-person.
To stay in touch with Get Maine Lobster and learn more about what they have to offer, you can follow them on Facebook, YouTube, and Instagram.