If you haven't already tried a meal delivery service, you might be wondering what kind of benefits it could provide for you. For one, it really makes meal planning and preparation much easier. When you have ingredients and recipes delivered to your door every week, it takes the guesswork out of planning out your dinners and making a grocery shopping list. Plus, it cuts down on the amount of trips you'll have to make to the store and the amount of items you'll need to buy.
Besides those benefits, many meal delivery service options are great for helping you learn to cook. If you choose a service that provides you with fresh ingredients and recipes week after week, you're required to get into the kitchen and prepare those meals yourself. It's going to require more time and effort than a meal delivery service that simply sends you pre-prepared meals that you just have to heat up.
So, if you're someone who wants to learn how to cook and would like an easy way to go about it, you might want to sign up for one of these subscriptions. Here are just a few ways a meal delivery service can help you step-up your skills in the kitchen:
They Make Cooking Easier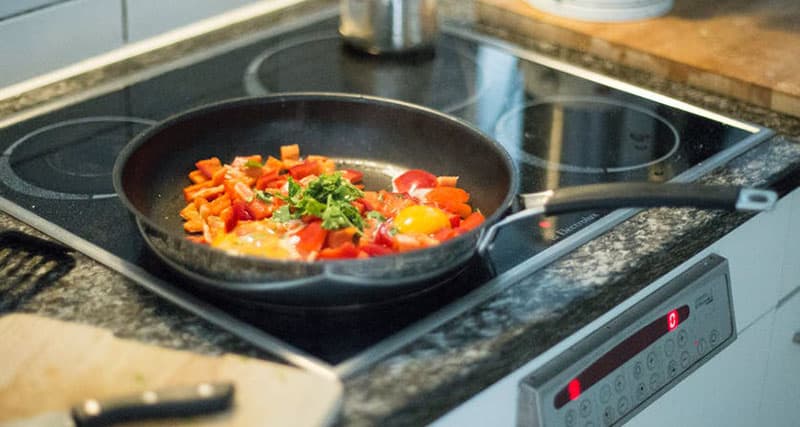 Some people may feel intimidated by meal delivery services because they might think you need to be a professional chef in order to use them. After all, many of these services have professional chefs at the helm creating these recipes! However, these services are designed to make cooking easier for you. They're meant to eliminate the stress and help you cook up delicious, healthy meals in no time at all.
They use pre-portioned ingredients and detailed recipes so you can follow along and prepare a great dinner for you and your family in a short amount of time. Your family will be impressed with the food you prepare every single time and it really won't take too much on your part to get it done.
You'll Finally Get Out of the That Food Rut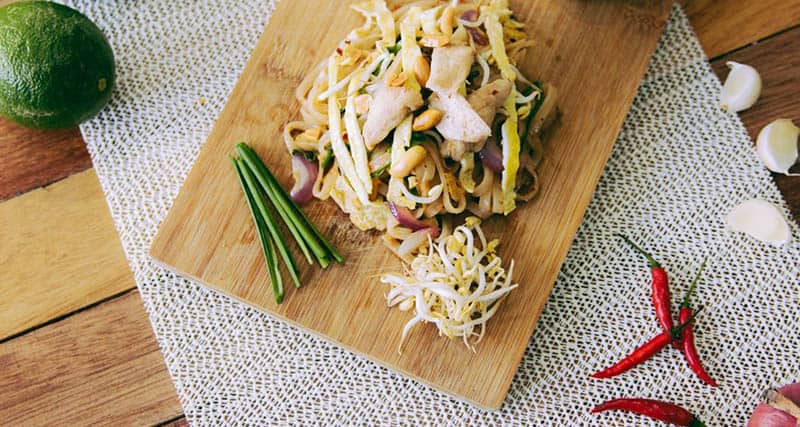 Do you feel like you've been stuck in a food rut with no end in sight? If so, you aren't alone! Many of us fall into comfortable patterns when it comes to preparing dinner and we typically resort to easy dishes we've made hundreds of times. The thing is, that gets boring after a while! If you're ready to change it up and step outside of your comfort zone, a meal delivery service is the way to do it.
Instead of preparing the same dishes, you'll have plenty of new dinners to whip up. It's a great opportunity to learn how to prepare new meals that will also expand your palate. If you find something you truly love, you can add it to your regular menu! You may even find new twists on classic dishes you're used to making, which can help you spice them up in the future.
They Teach You Techniques You Might Not Have Tried Before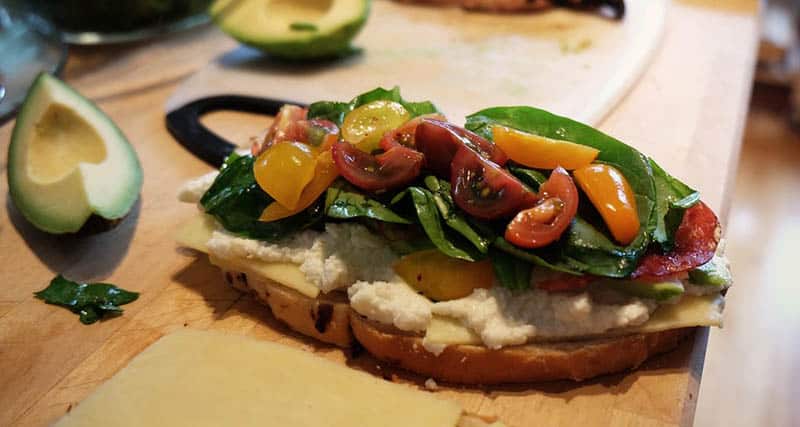 For many home cooks, they know the basics of preparing a meal in the kitchen. However, they might be lacking when it comes to more advanced techniques they might not have tried or even heard of before. While that may sound a little scary, it's actually not! You'll have a handy recipe to guide you along the way, which makes it much easier. Some techniques you might have to use that you hadn't before include: searing a steak, steaming fish, roasting vegetables, and maybe even preparing a finishing sauce for your dish.
When you learn new techniques, you can utilize them when creating and preparing dishes of your own making. Not to mention, you can teach them to friends and family and show off what you've been able to learn!
You'll Gain Confidence in the Kitchen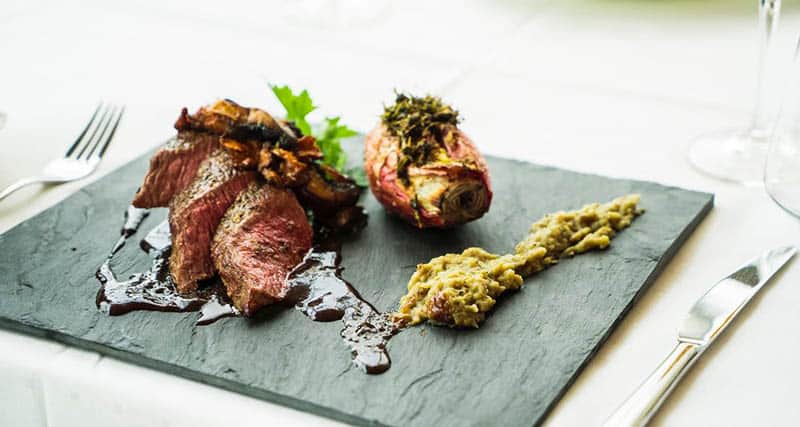 If you feel nervous about getting in front of the stove and preparing a meal, those worries will fade away when you have a meal delivery service to guide you. The step-by-step recipes typically include both detailed instructions and photos so you always know what to do next. There's no reason to feel nervous or confused. In fact, they'll help you prepare a delicious dinner with ease.
Plus, the more time you spend in the kitchen creating these recipes, the more confident you'll become in your own skills. After all, practicing regularly is going to make you a much better cook than you even imagined. You'll learn to love cooking in no time at all.
You'll Make Smarter Decisions About Food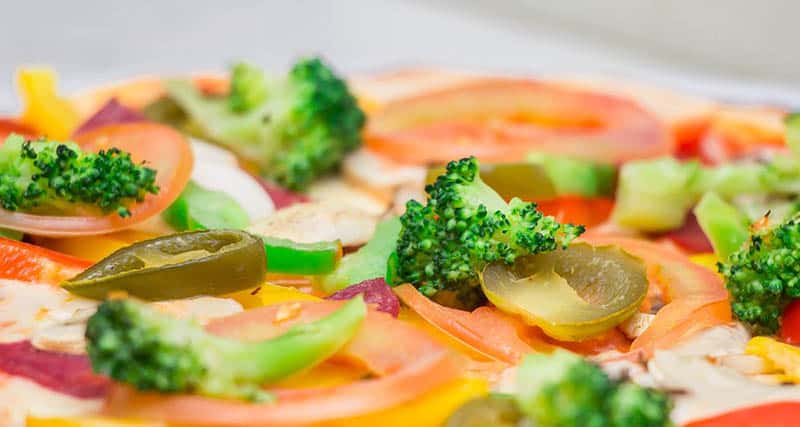 When using one of these services, you should really take the time to read the nutrition labels and learn more about the foods you're eating. The reality is, many people across the country simply don't know the proper way to read these labels. As a result, they don't truly know what they're putting into their bodies. Fortunately, many of these meal services provide a nutrition label on their ingredients so you can see exactly what you're eating. This is going to come in handy even if you decide to cancel your subscription.
With the newfound ability to read the nutrition labels and the skills you've learned from preparing these dishes, you'll be able to make smarter decisions about food. You'll learn where you can make healthier ingredient swaps and you'll be confident when selecting ingredients at the grocery store for the dishes you prepare on your own.
A meal delivery service that requires you to prepare dishes on your own is going to be an excellent way to improve your cooking skills. They've made it easy to learn new dishes and new techniques so you can whip up incredible meals in the comfort of your own home. And the more you practice, the better you'll get, thus increasing your confidence in the kitchen!