Welcome to our Start-Up Stories series, where we sit down with the founders and key leaders behind some of the most successful food companies to learn what it took to get to where they are today. Whether you're passionate about food or simply want to know more about the brands behind your favorite meals, this series is for you.
Today, we're excited to be speaking with Greg Miller, the founder of Magic Kitchen (a premade meal delivery services specializing in meals for seniors).
Can You Give Us A Brief Overview Of How Magic Kitchen Got Its Start? What Inspired You To Start A Meal Delivery Service Specifically For Seniors?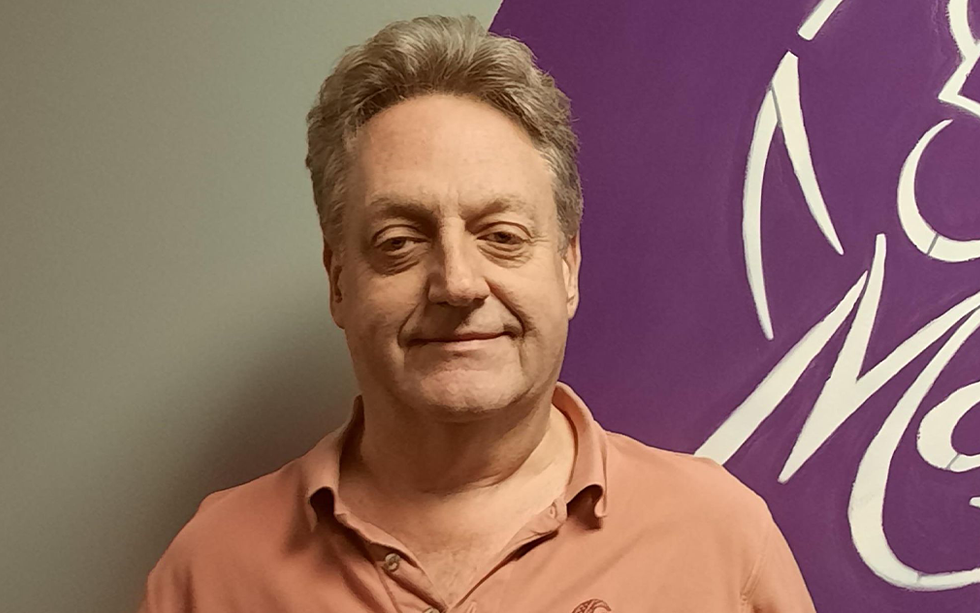 My wife, Michelle Tayler, and I started the business in late 2005. We both came from high tech and wanted to start a business that was more personally gratifying than selling high tech products.
In high tech, the sales goals keep going up and up and there is no end to the efforts required to meet or exceed those goals. We both came from the food business, in prior lives, so getting into the food business was a natural.
Providing healthy meals for seniors was important to us given our past in also dealing with aging parents. At that time, there were very few options to get meals delivered other than from takeout restaurants.
Is There A Story Behind The Name "Magic Kitchen"?
Not really. We just thought it was a catchy name and off we went.
What Sets Magic Kitchen Apart From Other Senior Meal Delivery Services On The Market?
Most food delivery businesses provide ingredients and the receiver finishes the meals. We offer meals prepared and delivered cooked and frozen. Reheat (oven or microwave) and eat. We focus on quality, healthy meals for seniors – home style versus weight-loss or gourmet.
Did You Run Into Any Roadblocks When You Initially Started Magic Kitchen? If So, How Did You Overcome Them?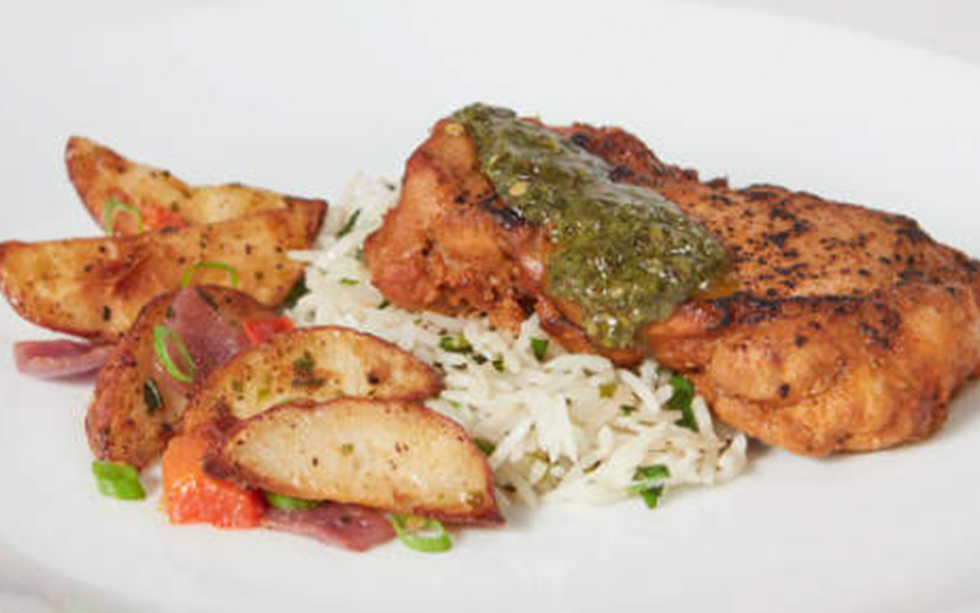 We were fortunate to use a local coupon book marketing program, when we started, in the San Francisco-Bay area.  That helped us grow quickly and inexpensively. That program worked well and was cost effective.
Initially, we wanted to focus on N. California and within 6 months we were shipping across the country. Plans were to start more local but grew to national quickly. This forced us to move our distribution to Kansas City as we grew.
Also we have a large menu so the costs of managing that inventory is expensive. We have to consistently manage inventory to keep product in stock but not with huge amounts of each product we offer.
How Do You Ensure That The Meals Offered By Magic Kitchen Are Nutritionally Balanced For Your Customers That Follow Specific Diets?
My partner Michelle is a registered dietician and she oversees all items on our menu from a nutritional basis. Also, we work with production companies that specialize in diet specific meals to build out our menu.
What Can You Say To Seniors Reading This Who Might Be Hesitant To Order Food Over The Internet?
We take orders many ways, including the internet.  If you prefer to order initially over the phone, we encourage that.
Our menu is always up to date online and can be used to choose what you want to order and then deal with someone live on the phone for the actual order to start.
Over time many of our customers transition to the internet for ordering. We also have a phone app for ordering to keep it simple for phone users on the internet.
Are There Ways That Magic Kitchen Can Be Covered By Insurance For Seniors?
We do have many hundreds of customers that receive meals paid for by their insurance carrier. Individuals that have medicare or medicaid, and also have health issues are more likely to be eligible for meals. The best way to determine eligibility is to talk with your primary care provider.
Do You Have Any Favorite Magic Kitchen Meals?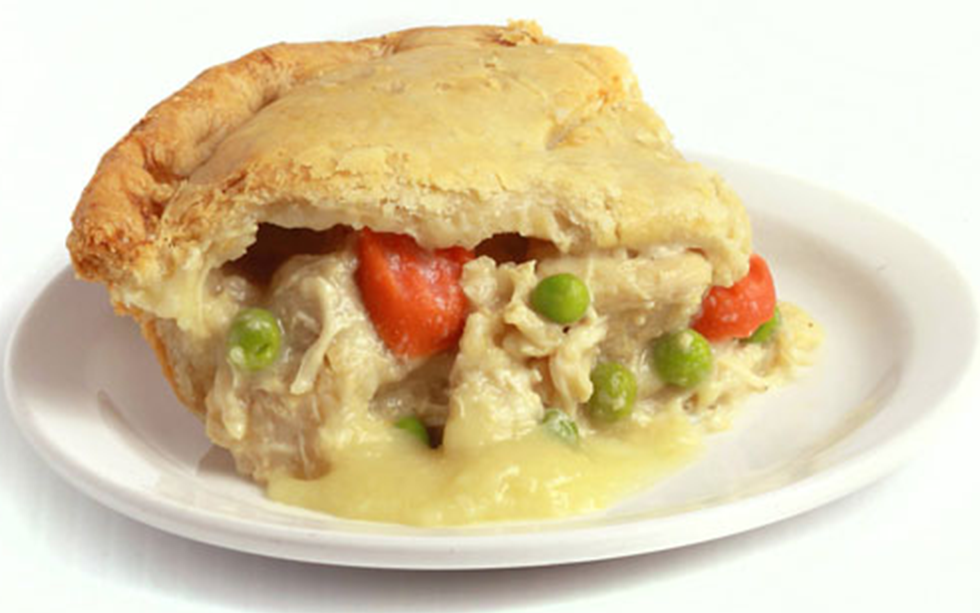 We have many very good meals – chicken pot pie, beef shepherd's pie, beef lasagna, eggplant parmigiana, are just a few. All desserts are excellent.
What's Next For Magic Kitchen? What Can Current And Future Customers Look Forward To In The Coming Months And Years?
In the very near future we will be adding meals for active adults and also adults that want higher protein meals. Our focus is changing from homestyle meals to more healthy focused meals to stay healthy. Food is medicine, if you will.