Welcome to our Start-Up Stories series where we delve into the real-world experiences of food company founders and key players through interviews to uncover their road to success. Whether you're passionate about food or simply curious about the brands behind your favorite foods, this series has something for you.
Today we have the pleasure of speaking with Ida Speyer, the Founder and CEO of Mimic Seafood, to find out how she turned her passion for delicious and sustainable seafood options into a successful business.
Can You Tell Us A Little Bit About The Inspiration Behind Mimic Seafood And What Led You To Start A Plant-Based Seafood Business?
Mimic Seafood was borne out of a curiosity for how we can rethink our food systems to be more local, more sustainable, more kind and better for consumers.
We wanted to find ways to create delicious, healthy food using clean ingredients. We chose seafood because the oceans are under enormous stress and the fishing industry is very unsustainable, yet many of the problems are hidden and not the radar of most people. We knew that the demand for plant-based seafood would grow as consumers become aware of the issues with overfishing, micro plastic pollutions, bottom trawling and heavy metals pollution.
How Did You Go About Developing Your Plant-Based Seafood Products? Can You Talk About The Process Of Creating And Perfecting Your Recipes?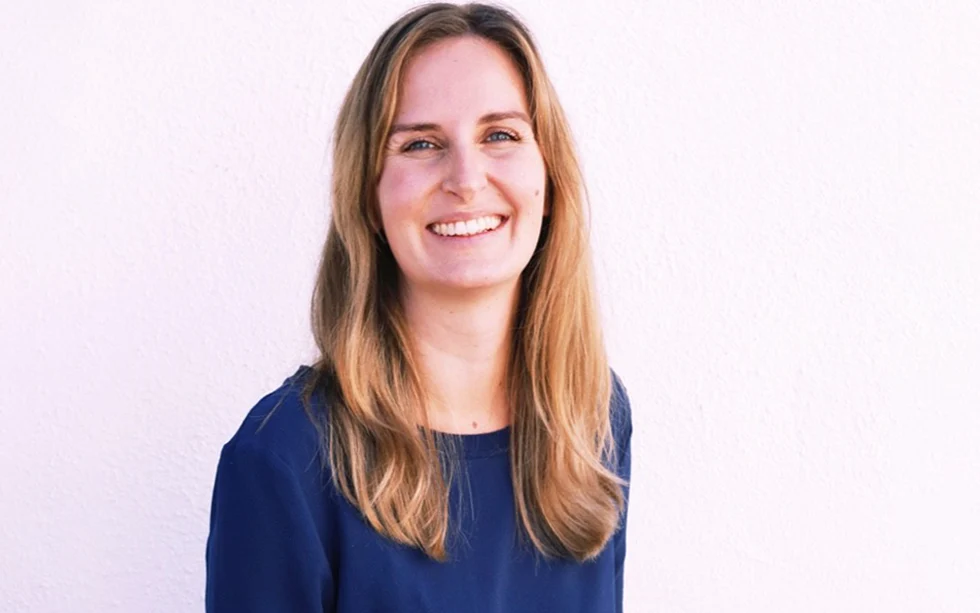 We spent more than a year getting the first products to a perfect balance of taste, texture, appearance and scalable production methods. It has been a long journey and we have had to stay within our mission to use only natural, clean ingredients the whole time. The products are a result of strong culinary skills and a good understanding of food tech from our team.
What Is The Biggest Challenge Of Developing Plant-Based Seafood?
Seafood is often served in quite simple, delicate dishes so there is nowhere to hide if your product is not great. We cannot use strong flavours, barbeques or other cooking methods that can be used for plant-based beef or chicken. When someone eats Tunato or AubergEel, it is usually in raw dishes like sushi or poke bowls where the products are front and center of the experience.
How Do You Differentiate Mimic Seafood From Other Plant-Based Seafood Brands On The Market? Or, Is Mimic Seafood One Of The Only Plant-Based Seafood Options Available?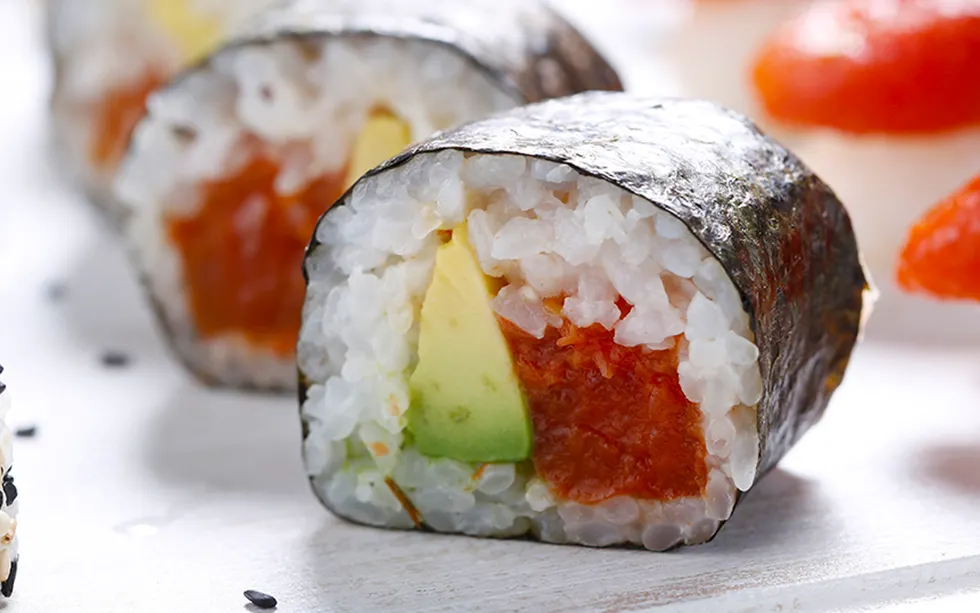 We have a lot of "competallies" in the industry that are making their own versions of plant-based seafood. We actually think most of them have great products and we enjoy seeing their success. The only competitor in our mind is the conventional fishing industry.
With that said, there are a lot of differences between the products in the market. We are currently the only ones using only vegetables, seaweed, and olive oils to make our products. Some of the other companies use technologies such as protein extrusion, gels and flours. Most of the products are still very good, but the approach is different than ours.
What Do You See As The Biggest Misconceptions Or Barriers To Adoption Of Plant-Based Seafood Products?
We know that a lot of consumers consider seafood as a very healthy food choice because we all grew up being told to eat more fish. What consumers sometimes don't know is that seafood is increasingly a source of heavy metals and micro plastic in our diets and that the health benefits are overshadowed by these unfortunate pollutants.
How Do You Source The Ingredients For Your Plant-Based Seafood Products And What Considerations Do You Take Into Account When Selecting Suppliers?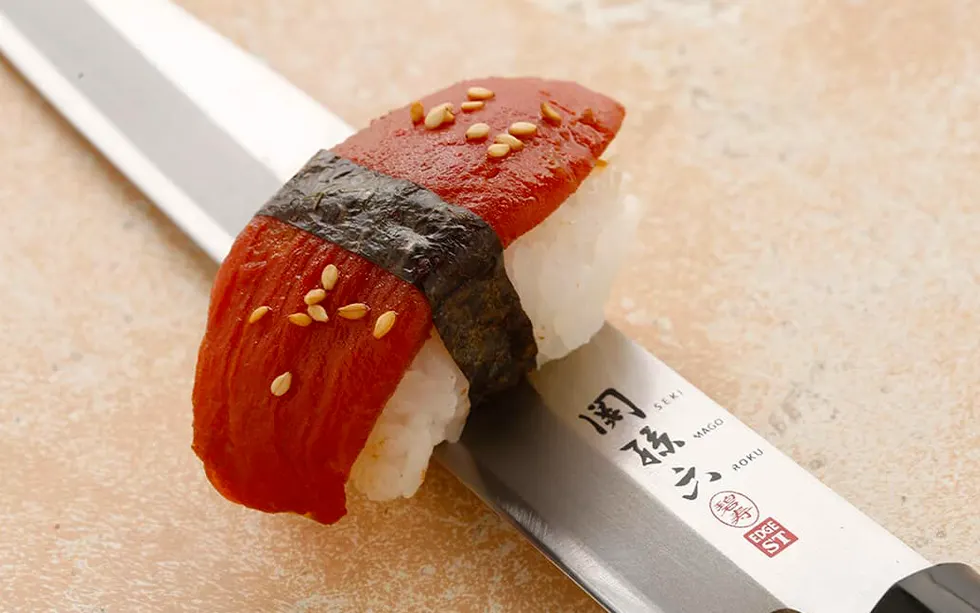 In our first products we have been as local as possible and only use Spanish ingredients. During the development phase we would import certain ingredients to test them, for example our seaweed, but once we had a clear idea of the ingredients needed we looked for local suppliers.
Most of our ingredients come from family owned farms in Spain that give us great quality produce while also being an integral part of their local communities. We expect to replicate this model once it is time to expand production so that we always look for local producers whenever possible.
How Do You Like To Eat Tunato And Aubergeel?
If I'm making a quick lunch for myself, I love to make a poke bowl with Tunato. It's so easy and really delicious. But when I'm in the kitchen with our head chef I really enjoy testing new recipes with him and getting inspired from food trends. Every time we meet we come up with a new way of serving the products which really shows how versatile they are.
Where Can People Purchase Mimic Seafood?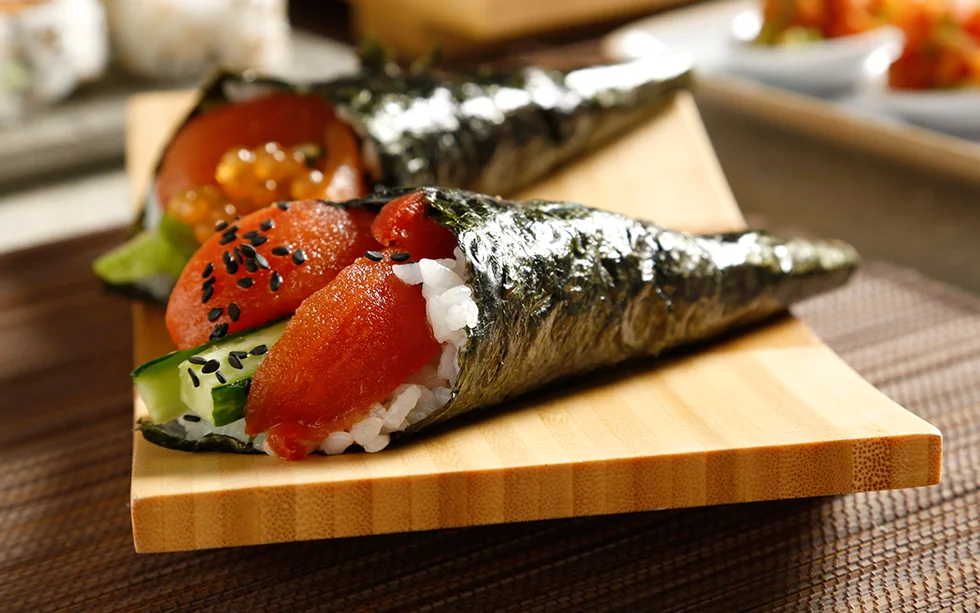 Please visit our website to see a map and list of places to try the products. If you don't see a restaurant near you, you are always welcome to make suggestions.
Looking Ahead, What Are Your Goals For The Future Of Mimic Seafood? How Do You Envision The Business Evolving And Growing In The Coming Years?
Our biggest goal is to help save the oceans and provide consumers with great food. It's not exactly measurable, but it does give us daily motivation to know that we have a purpose.
In the shorter term I would love to see Mimic Seafood products available in every big city across Europe.
To stay connected with Mimic Seafood you can follow them on Facebook, Instagram, and LinkedIn.