Welcome to our Start-Up Stories series where we delve into the journeys of successful food box entrepreneurs to learn what it took to get to where they are today. Whether you're passionate about food or simply want to know more about the brands behind your favorite meals, this series is for you.
Today we're sitting down with Mary Drennen, co-founder of Nourish Foods Co.
In this interview Mary shares her inspiring journey of starting a meal delivery service that focuses on providing nutritious pre-made meals. With a background in culinary arts and recipe development, Mary and her business partner were able to bring their expertise to the table and craft unique and delicious meals.
Despite facing early challenges growing the business, Nourish Foods Co. was able to pivot and respond to changes in customer needs, especially during the Covid-19 pandemic. Mary talks about the process of crafting recipes, ensuring the meals are nutritious and of high quality, and even shares her personal favorite meals.
Get ready to be inspired and get a peak behind-the-scenes of Nourish Foods Co. in this interview...
Can You Tell Us About The Inspiration Behind Starting Nourish Foods Co.?
Back in 2012, I was approached by a former publishing colleague to produce and deliver a Paleo meal plan for a local fitness gym she belonged to. She and I had worked on a Paleo cookbook together, so I was very familiar with developing Paleo recipes, but never considered that people would want to receive fully-prepared meals delivered to a gym. (If you remember back in 2012, food delivery as we know it today was just a blip on the radar. Blue Apron and the larger meal kits only started in that same year!)
Within 2 years of expanding the product line and shipping the meals to many more fitness facilities, we launched our e-commerce, direct-to-customer home delivery meal service that appealed to busy people across the country (not just those clients that belonged to the gym).
What Was The Biggest Challenge You Faced When Initially Starting The Business?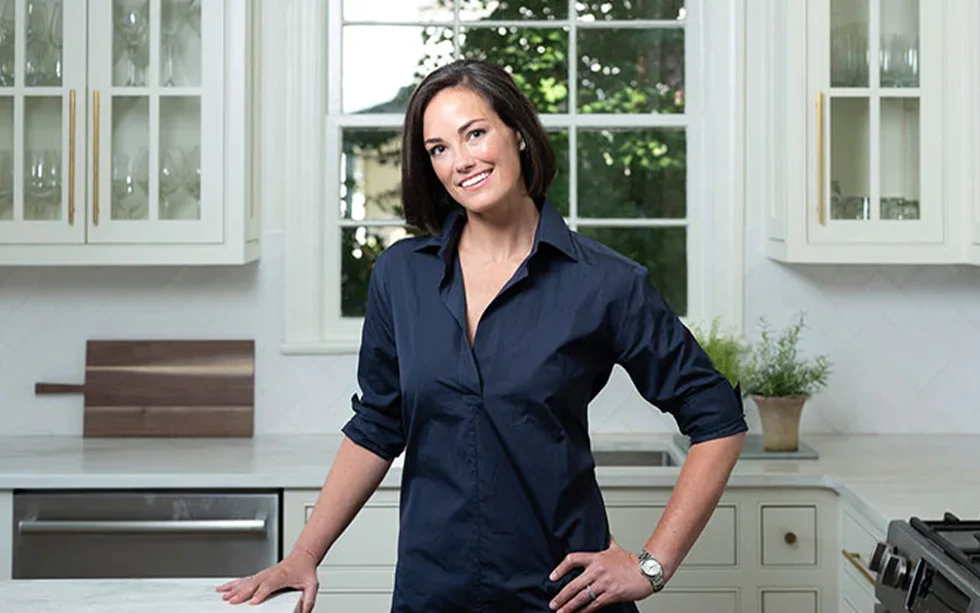 My background (and my partner's) is in culinary arts, so we didn't start out knowing how to run a business, beyond the recipes, creating food, and menu development. We got in the trenches and learned everything we could about technology/websites, marketing, logistics, last mile delivery, packaging design, customer service. The list goes on and on, but we are (and always have been) VERY operational in our business on a day-to-day basis.
Can You Share An Example Of How Nourish Foods Co. Has Pivoted In Response To Changes In Customer Wants And Needs?
Our largest pivot over the last 10 years came out of the Covid-19 pandemic. Early in March 2020, we were in discussions with civic, community and government agencies that were suddenly faced with food insecurity across our city, especially across elderly and youth populations.
We were quickly able to step in and develop lower cost, more simplified Nourish meals for those in need and quickly able to produce and deliver the goods through our existing last mile network. This time opened our eyes to the wide-range of potential opportunities for our company to grow beyond our subscription meal clients. Now we work with Meals on Wheels, hospitals, and food-as-medicine platforms to meet those client needs across the country.
Can You Tell Us About Your Background In The Culinary World?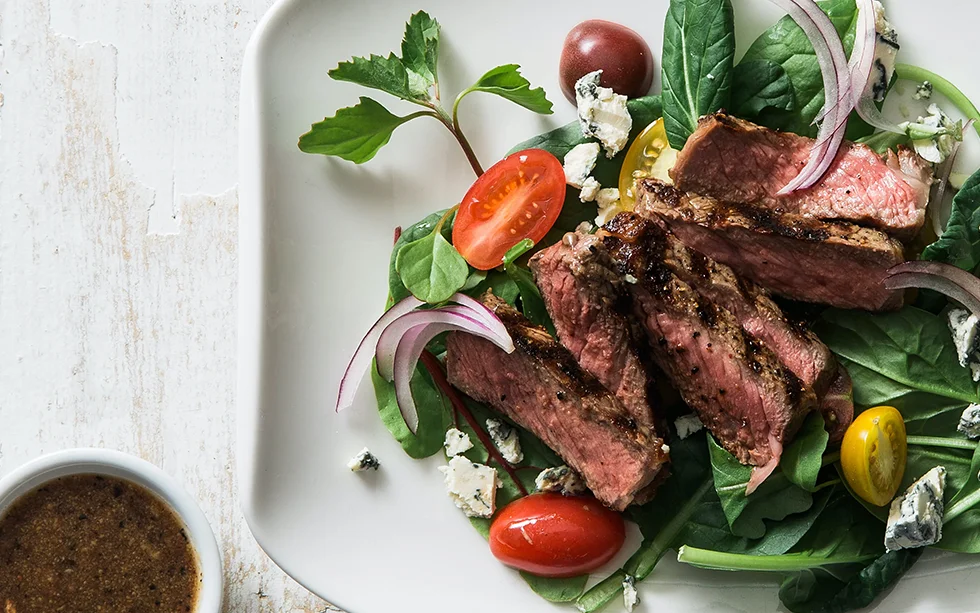 My business partner, Tiffany, and I both have culinary degrees and have worked in restaurants across the US. However, we first worked together as test kitchen chefs and recipe developers for Cooking Light magazine in early 2000's. Now the magazine is closed, but at the time it was the leading publication for home chefs to learn how to cook meals that are both healthy and familiar.
Little did we know at that time, developing healthy recipes for the home cook, that we were planting the seeds for our business today. Prior to our current business, which started in 2012, she and I owned a boutique catering company that specialized in high-end, healthy on-site events. Catering gave us a firm foundation in high-volume production, customer service and pricing models.
Can You Walk Us Through The Process Of Crafting The Recipes?
I think our recipes really set us apart from other meal delivery companies. As I mentioned earlier, we both share an expertise in developing healthy recipes. In the early years, we would sit down and plan a week's worth of entrees and balance the menu with a variety of proteins, sides, and flavor profiles so that our menu could offer "something for everyone." When you work for almost a decade in recipe development and restaurants, you can quickly understand what flavors pair well.
We honestly could bring a recipe from concept to menu in 1 or 2 tests of that recipe. Now, 10 years later, we have a recipe database of over 400 recipes that we can pull from throughout various times of the year, and 100 recipes that we tag as client favorites based on sales. We tweak from time to time, but largely we know what our client base is look for from a nutritional standpoint, flavor profile and sales data.
How Do You Ensure That The Meals Are Both High Quality And Nutritious?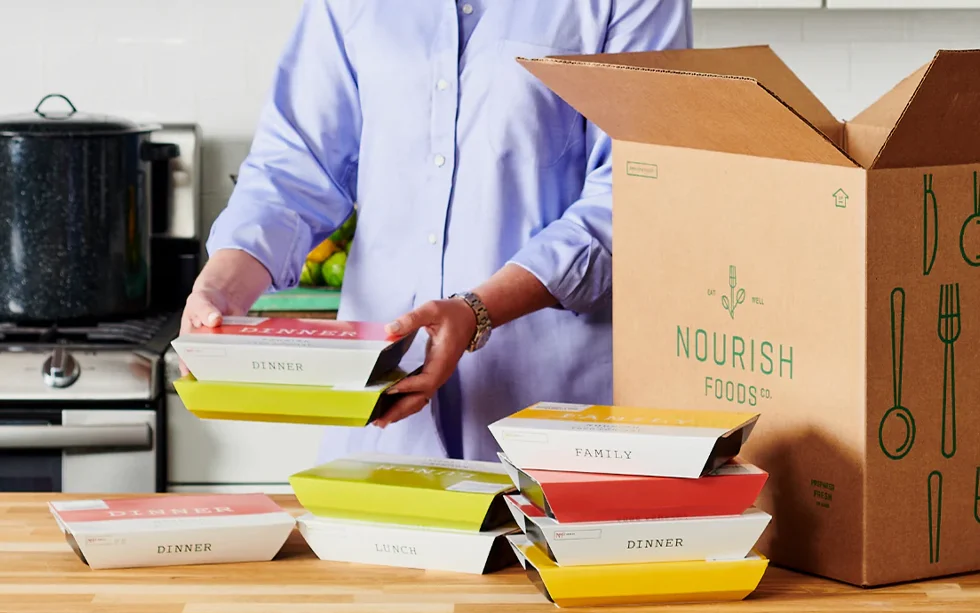 Our clients are typically a busy professional, busy mom (stay at home or working), that desires to eat healthy, but isn't counting macros or focused on a specific diet.
We strive to create a weekly menu that can meet MOST of our clients' nutritional needs while really helping them eat healthy meals, conveniently and affordably. The most key differentiator between Nourish and the larger meal delivery companies we all know is that our meals are still homemade by a team of trained chefs in our commercial kitchen in Birmingham.
Every ingredient is made-from scratch, including our chicken stocks and even our mayonnaise (which is a labor of love). When you look at the ingredient list online or on the meal, you can trust that we put a lot of care and love into our product and process. Nothing is mass produced here!
Which Meals Are Your Personal Favorite?
Most people think that when they are trying to "eat healthy" they have to stick to grilled chicken and salads - or boring foods. So I love our meals that are a healthy twist on a familiar or comfort food favorite.
Right now my favorites are the Pulled Pork Sweet Potato Bowl with Bacon, Green Onion and Homemade Ranch and the Salmon Cakes with Spicy Remoulade, Wild Rice Pilaf and Sauteed Baby Bok Choy. I will say though, our menu rotates each week with 10-12 new items, so if you asked me next week, you'd get a different answer!
Can You Share Any Future Plans Or Expansion Goals For Nourish Foods Co.?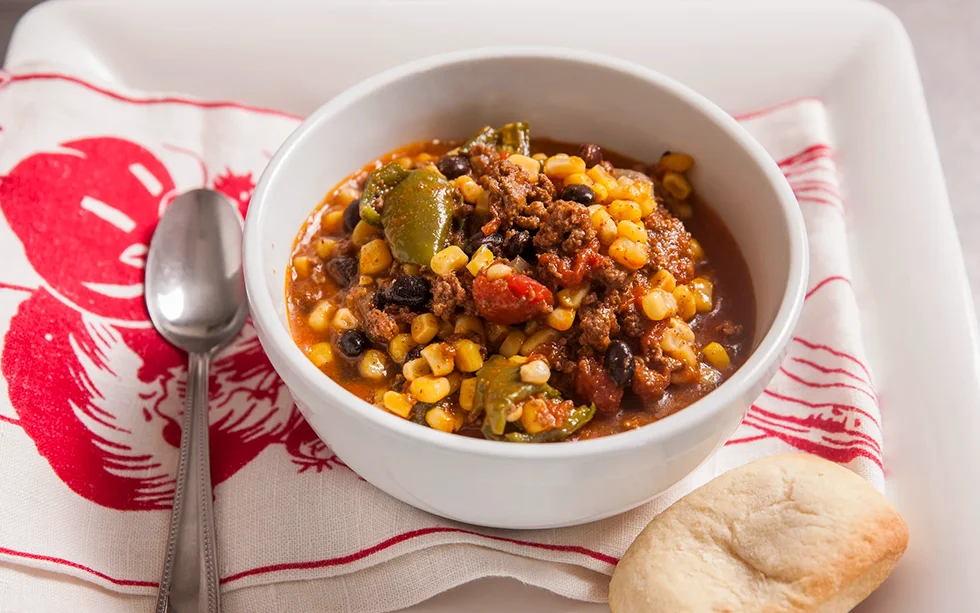 After we realized the HUGE opportunity for food-as-medicine meals during the pandemic, we are exploring other expansion plans across that demographic.
Nutrition is key to managing chronic health issues, and we are poised to be on the front line of helping our community manage their care proactively instead of reactively.  Our weekly meal subscription is also expanding in the next quarter, as we bring on more clients across the country that are looking for healthy meals to help them during the day.
What Final Message Would You Like To Convey For Those Considering Nourish Foods Co. As A Meal Delivery Service?
Nourish has been a small fish in a big pond of the meal delivery service. For a long time it was a crowded space and hard to get noticed! But in 2023, as our larger competitors are going out of business or consolidating, I just want people to know about us as a business and give us a shot!
We've often gotten client feedback that our meals are the most delicious and fresh that they've ever tasted, but since we've always grown organically and kept our promise of hand-made products, we've had a harder time reaching the masses!
You can view what's on the menu at Nourish Foods Co. here and stay up to date with their meal delivery service by following them on Facebook and Instagram.