There are quite a few decisions to make when it comes to ordering a meal delivery service. Not only do you have to choose which company you want to go with and which plan you'll select, but you also need to pick out the dinners you'd like to prepare each week. It sounds like a lot of decision making needs to be done, but there's still one other big question that remains unanswered.
Which wine will you pair with your dinner?
If you're someone, like me, who loves a nice glass of wine to have with your meal at the end of a long day, you'll want to make sure you choose the right one. This isn't always the easiest decision, as sometimes it can be tricky to find that perfect pairing. Luckily, we are here to help with a few tips that will help you select the right wine every time.
Pair red meats with a red wine like a Cabernet Sauvignon or Merlot.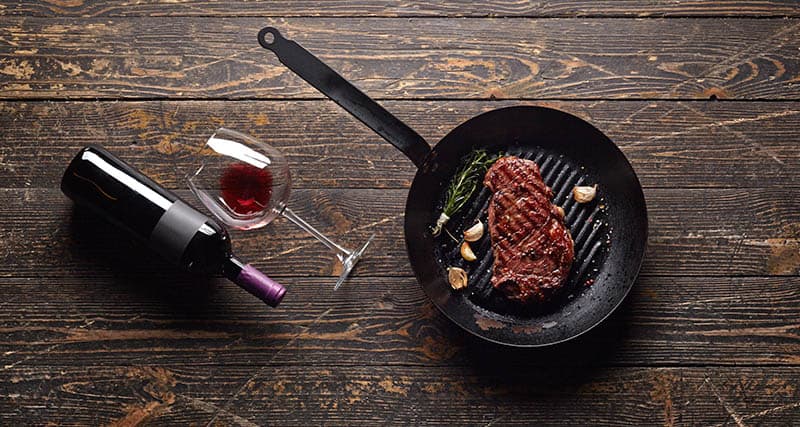 If you're dining on a marbled beef or duck, a red wine would be the perfect pairing for your dish. You could go for a dark-fruited wine such as a Cabernet Sauvignon which is flavored with plums, blackberries, and black currant. They sometimes contain violets or rose petals as well. It's also great with pot roast and grilled red meat. It also goes well with meals that contain soy sauce or other sauces with lots of black pepper.
If you're looking for something with softer and mellower tannins, you could opt for a Merlot. it's a great option for milder cuts of beef like a tenderloin, meats with warm spices, and meats with fruit sauces. If your dish contains lamb, Merlot will also make a fantastic pairing for it.
For dishes with lighter meats, pair the wine with the sauce.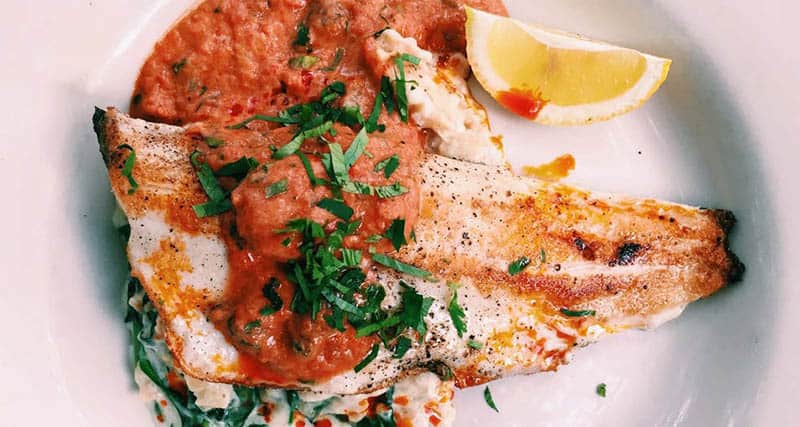 When whipping up a delicious dinner, sometimes the protein isn't the main star of the dish. Oftentimes, chicken and pork will be covered in a sauce, which then becomes the main flavor you taste. To ensure the ideal pairing, you'll want to select a wine that suits the sauce, as opposed to choosing one that goes with the protein of choice.
If your dish contains a cream or butter sauce, try sipping on a Chardonnay. It's a rich and complex white wine that's rounded out with butterscotch and vanilla flavor, making it a great option here. For a sweet and salty marinade, a Pinot Noir makes a fine selection. If your dinner dish contains a tangy, dairy sauce or pesto, a Sauvignon Blanc should be your go-to choice. It also pairs well with mild vinaigrettes.
In some cases, a wine make actually be used to prepare the sauce, which will also dictate which wine you choose. Some sauces require a delicate, white wine while others go for a more flavorful red wine. If that's the case in your dish, you can sip on the same wine or one with a similar flavor.
Match an earthy dish with an earthy wine.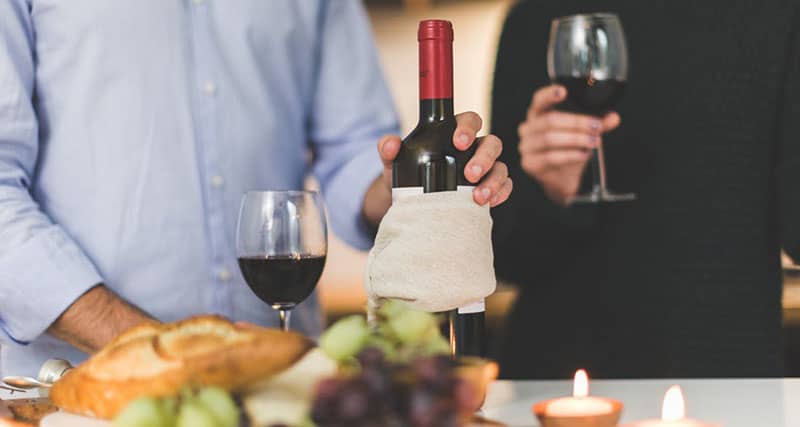 For a dinner dish that contains bison steak or wild mushrooms, a great pairing would be an earthy wine. To put it simply, sometimes you want to match flavors and an earthy dish goes nicely with a wine that's equally as earthy. One great option for a meal like this is a Pinot Noir.
A Pinot Noir will be light-bodied, low-tannin, and also silky. It's made from red or dark berries, cherries, plums, and violet. You'll even detect the warm spices that have been added as well. It complements lamb, venison, salmon, and tuna.
Pair a spicy dish with a low-alcohol wine.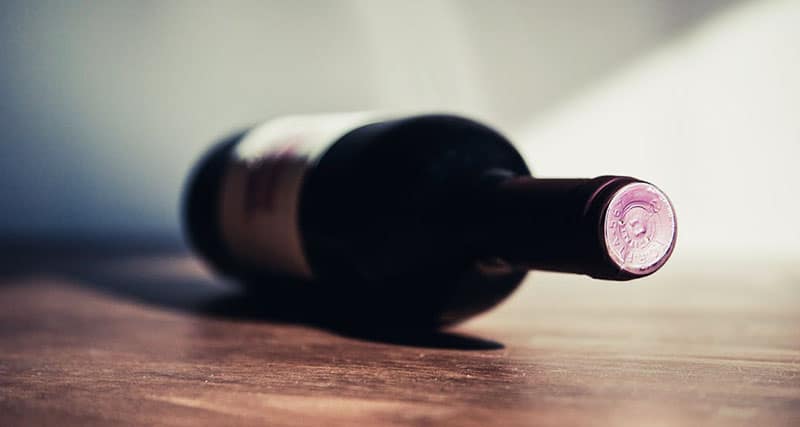 If the meal you're cooking already has a lot of spices, you don't want to choose a wine that will compete with it too much. A fun fact that you might not be aware of is that alcohol can accentuate the oils that make spicy foods hot. For this reason, you don't want to choose something with a high alcohol content. Go for a low-alcohol wine instead, such as a Riesling.
If you aren't sure, go for a flexible wine.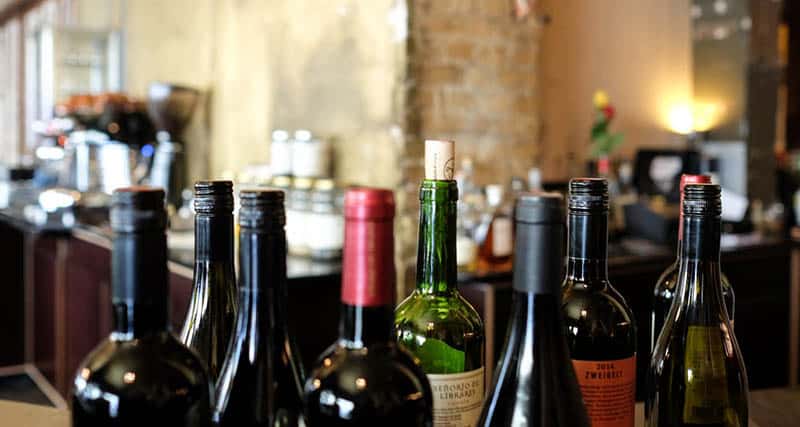 There are wines that are "flexible" and can easily be paired with a variety of foods. These are great to have on hand at a moment's notice. Flexible wines include both a Sauvignon Blanc and a Riesling, for example. There are others, but both of these are great white wines to pair with your dinner dish.
A Sauvignon Blanc is great with oysters, delicate fish, and green veggies. It also pairs nicely with dishes that contain mild vinaigrettes, pesto sauces, or tangy sauces. You can even sip a glass of this while snacking on an assortment of cheeses, which makes the perfect combination!
Due to its crisp, aromatic nature, Riesling is ideal for an array of meals. You can pair it with shellfish, pork, ham, barbecue, and southwestern foods. It even works well with a simple salad for a complementary and refreshing taste.