Welcome to our Start-Up Stories series where we explore the journeys of innovative entrepreneurs in the food box industry. Today, we are excited to have the opportunity to speak with Ayumi Chikamoto, the mastermind behind TokyoTreat, a subscription service that delivers an authentic taste of Japanese snacks and treats to your doorstep.
In this interview, Ayumi shares the inspiration behind the creation of TokyoTreat, which stemmed from a desire to share the unique and diverse flavors of Japan with people around the world. She also discusses her mission to create a community of snack lovers through her carefully curated snack boxes.
So sit back, grab a bag of your favorite Japanese snacks, and join us for this fascinating conversation with Ayumi as she shares her journey of building TokyoTreat into a successful snack subscription box company.
What Inspired You To Start TokyoTreat And Share Japanese Snacks And Culture With The World?
Around 2014, when I was working in an office, I saw a huge increase in the number of people traveling to Japan from overseas, and I saw how much shopping they were doing. I was impressed by the number of foreigners who found Japanese products appealing, and I wanted to introduce Japanese products and culture that would appeal to the rest of the world.
How Did You Go From Your Initial Idea To First Sale?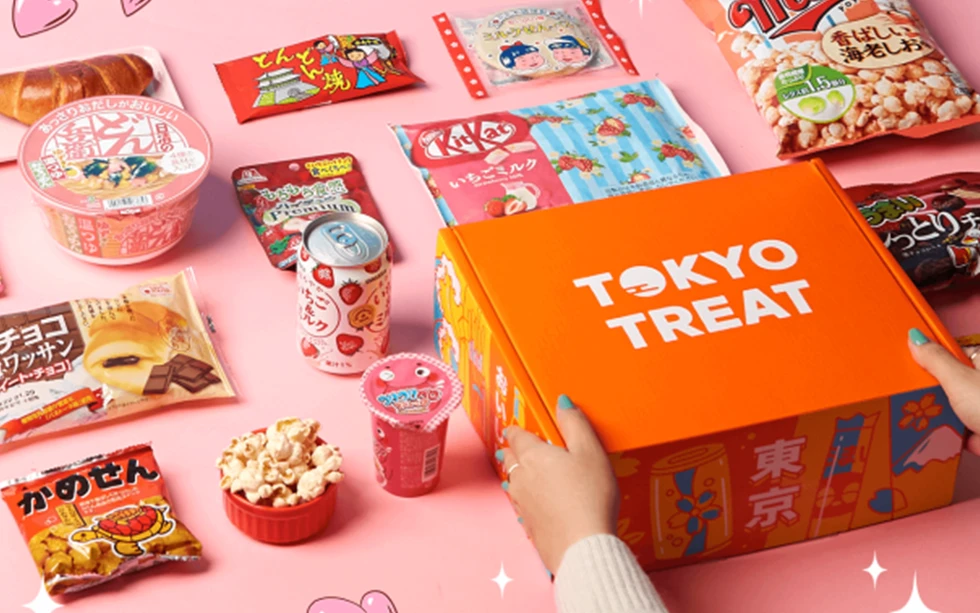 Everything from website creation, design, product planning, purchasing, packaging, marketing, and customer service was done by myself and my co-founder. It took about six months from conception to the start of sales.
Did You Face Any Struggles When You First Started The Business?
The Japanese confectionery industry is not very receptive to new companies, and our first difficulty was the lack of suppliers.
Can You Share More About The History Of The Company? How Has TokyoTreat Grown And Evolved Since Its Inception?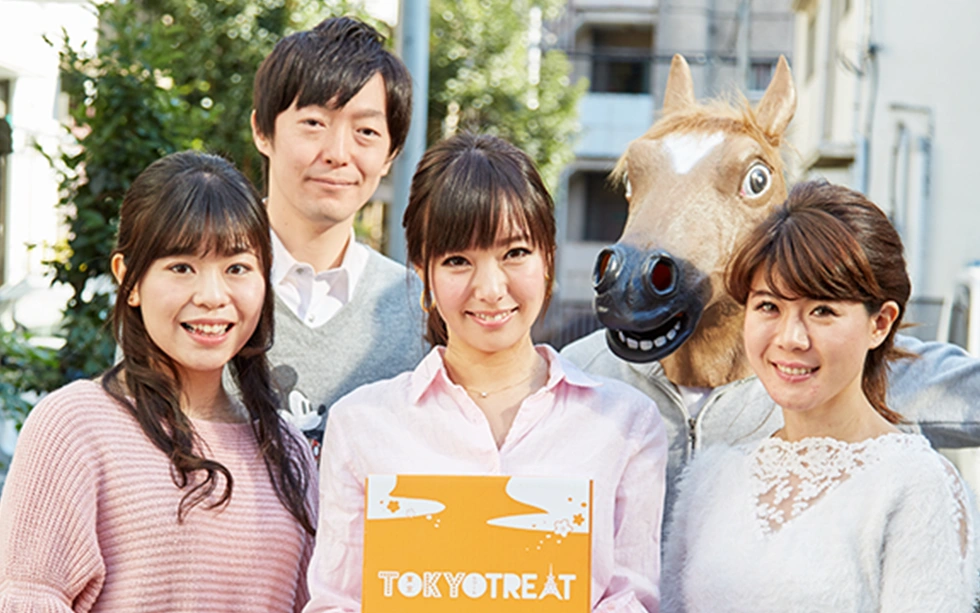 We launched TokyoTreat in March 2015, and by the third month, we could start to feel the success of our service with the growth in our sales.
Since then, we have been growing at a high rate every year, and we have revamped our service several times to further improve the customer experience.
With each revamp, we have improved everything from the quality of the snacks, to the box design and size, and redesigning the website.
As a company, we have launched new services almost every year since 2016, and as of 2023 we are operating six services.
How Does The Team At TokyoTreat Select And Curate The Snacks That Are Included In The Subscription Boxes Each Month?
Our curators work with Japanese snack makers and select snacks that we believe are likely to be interesting to our customers around the world. We focus on finding products that are available for a limited time and hard to find overseas.
We also take customer feedback from surveys and reviews into consideration for our product design.
How Does TokyoTreat Ensure That The Snacks Included In The Subscription Boxes Are Authentic And High-Quality?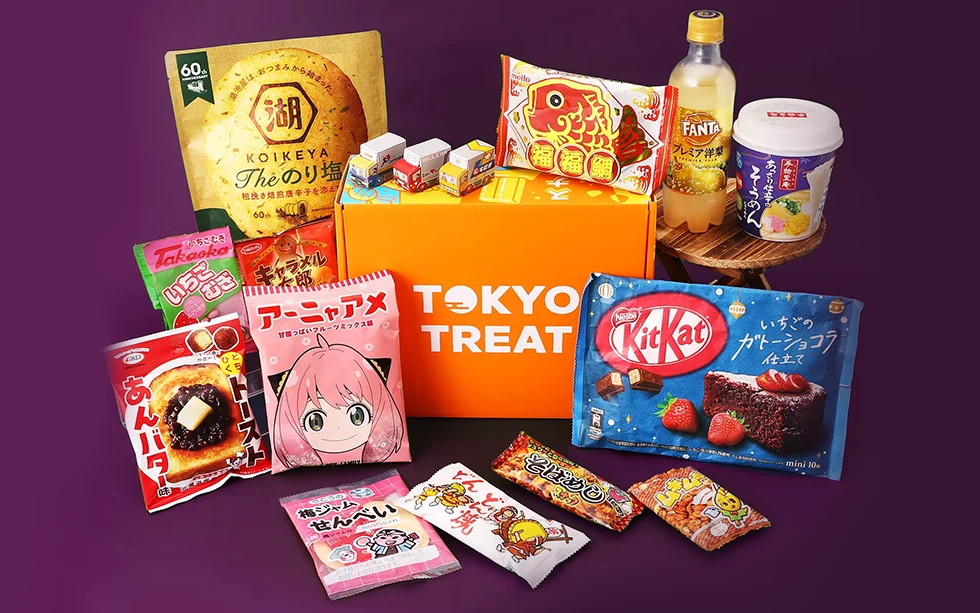 We use a checklist to ensure we have created a lineup of items that will not disappoint our customers.
We also conduct detailed interviews with the people in charge from the confectionery manufacturers about how their products are made and what ingredients are used, and we communicate this information to customers in the booklets that we put inside the boxes and on our website.
How Does TokyoTreat Aim To Give Subscribers A Taste Of Modern Life In Japan Beyond Just The Snacks?
The booklet inside the box plays a major role in conveying the charm of Japan.
In the booklet, we showcase a variety of aspects of life in Japan outside of just the snacks, such as seasonal events and cultural phenomena and more.
We also provide information on the latest Japanese sightseeing spots and gourmet foods through our social media accounts and blogs.
Can You Tell Us More About The Process Of Creating The Snack Guide And Other Content That Is Shared With Subscribers Through The Website And Social Media?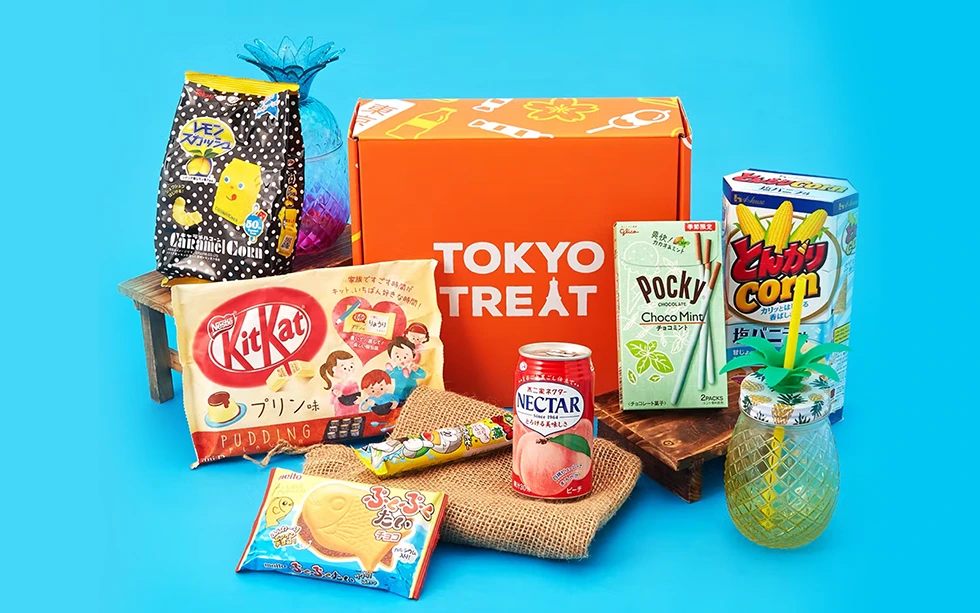 Content creation is led by our marketing team.
We have a dedicated marketer for each of our services, and we tailor the information to the demographics of each service's different customers.
In Japan, each of the four seasons has its own special events, gourmet foods, food culture, and limited-edition products, so we always try to create content that provides the most current information.
Having Tried Many Snacks Yourself, Which Are Your Personal Favorites?
I like KitKat Strawberry Chocolate Cake.
It is available on our website, Japanhaul, so please visit our site if you are interested.
What's Next For TokyoTreat?
It has been almost 8 years since we started our service.
What our customers want has changed little by little over the past 8 years, but we hope to keep evolving and catching up with our customers' wants and needs so that TokyoTreat can continue to be loved by them.