Finding snacks for your kids to eat can be quite a challenge, especially if you're on the hunt for something that's delicious, but relatively healthy. Kids are fussy eaters and they won't always like what you give to them. But finding the right snacks for your little ones is even more difficult when they need to be on a gluten-free diet due to celiac disease, gluten intolerance, or a gluten sensitivity.
Although it's becoming easier to find a range of gluten-free treats at the local grocery store and speciality chains such as Trader Joe's or Whole Foods, you still might wonder what specifically you should be buying for them. These days guessing just isn't going to cut it because there are so many options. Lucky for you, we're here to make the task a little easier! Today we're sharing 25 of the best gluten-free snacks for kids. These tasty treats are perfect for packing in lunchboxes, backpacks, or even grabbing on-the-go before soccer practice.
Granola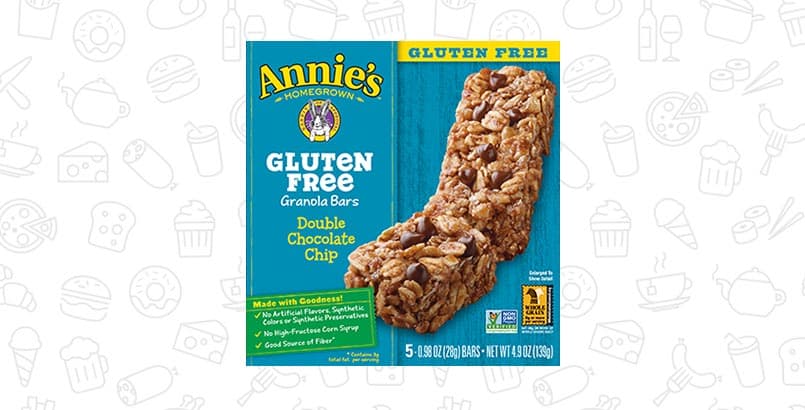 Granola can be quite tricky to purchase at the store for those that are gluten-free and looking for a healthy snack. Right off the bat, you're probably thinking it's good for you because it contains oats, dried fruits, etc. However, many store-bought granolas contain a ton of sugar and additional ingredients. You'll want to pay close attention to what you're actually getting before making your choice! Here are a few suggestions:
Cookies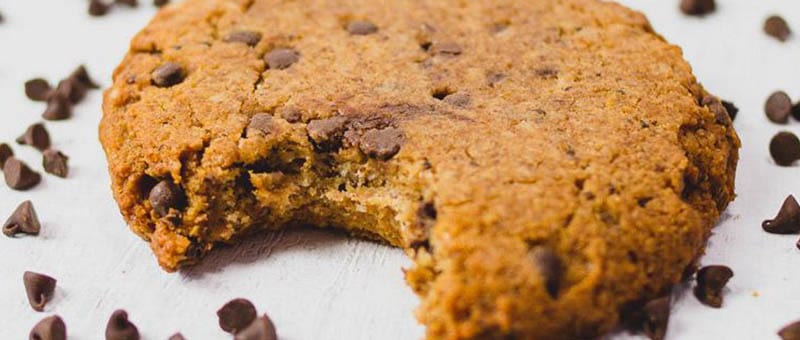 Sometimes you just need a little sweet treat in your life, right? Well, your kids feel the same! And just because they're gluten-free, it doesn't mean they have to avoid tasty cookies altogether. If you don't feel like baking some at home, check out these pre-made options to satisfy their sweet tooth cravings:
Jerky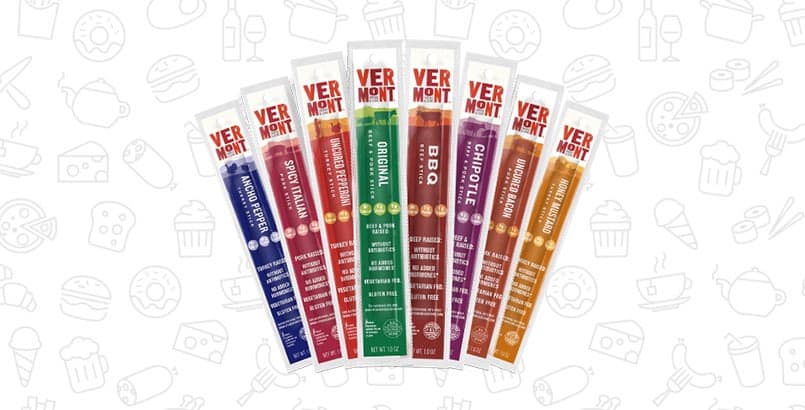 If you have kids that love to munch on jerky, we have a few options for you to consider! Jerky is a great treat for kids to eat because they're usually packed with protein and not much sugar or carbohydrates. They also make for the perfect grab-and-go snack too, which is a major plus for when they're at school or after-school activities. One thing to keep in mind is that you want to purchase quality jerky to ensure your kids are enjoying better snacks. Here are a few you'll want to check out:
Chips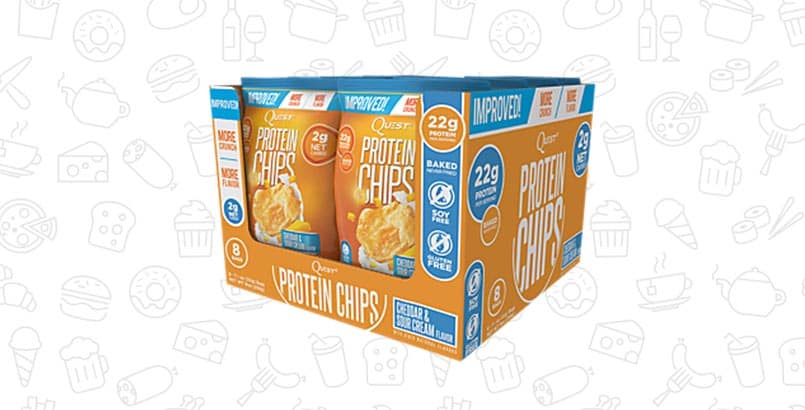 If you're looking for the perfect gluten-free snack idea for kids, you have to make sure you have some crispy chips on hand. What kid doesn't love a good chip? However, it doesn't mean you have to resort to feeding your little ones something that's greasy or overly salted. For gluten-free options you can feel good about, check out these:
Bread Snacks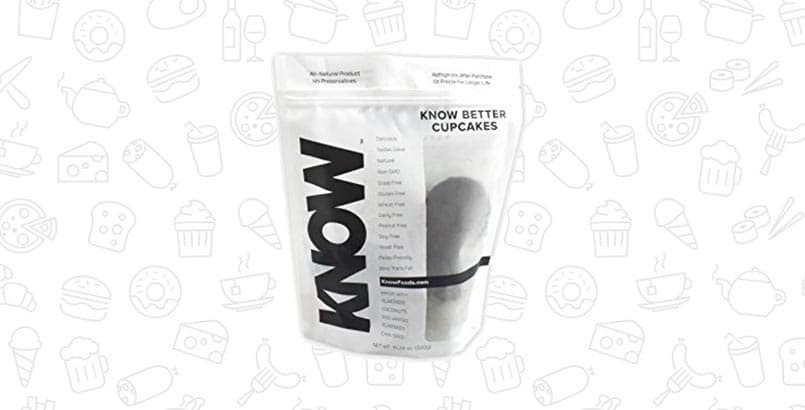 From muffins to cupcakes, we have some great choices for your kids (and you) to enjoy. Whether they want to eat them plain or dunk them in some milk, these bread-based snacks are more then just gluten-free... They're delicious!
Nuts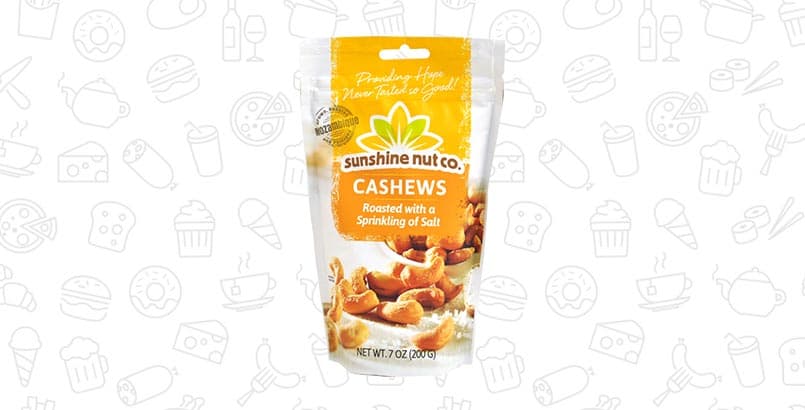 Lastly, if you're looking to give your kids a portable and protein-packed snack, nuts are one of the best choices. Plus, there are so many varieties to choose from, you're sure to find something your little ones will like.
Have you or your kid tried any of the snacks above? Did we miss a favorite gluten-free snack of yours? Let me know in the comments below!