There are many reasons why someone might decide to go vegan. You might decide to live a vegan lifestyle for health reasons or because you no longer want to consume animal products. The one thing to realize is that cutting out animal products like meat, cheese, and eggs can be challenging (at first).
When someone has become so accustomed to eating these foods, it's often difficult to cut them out all at once. Not only that, but it's going to require you to read a lot of nutrition labels while grocery shopping.
If you're considering going vegan, one way you can make the switch easier on yourself is to try a meal delivery service. These days, weekly meal subscriptions are all the rage and many companies provide vegan options for their customers. This means you can have delicious vegan meals delivered straight to your doorstep. Not only is it convenient, but it's going to take the guesswork out of meal prepping your new vegan dinners. Here are a few reasons why a meal delivery service is the way to go for potential vegans:
1. You can "test the waters" before jumping all in.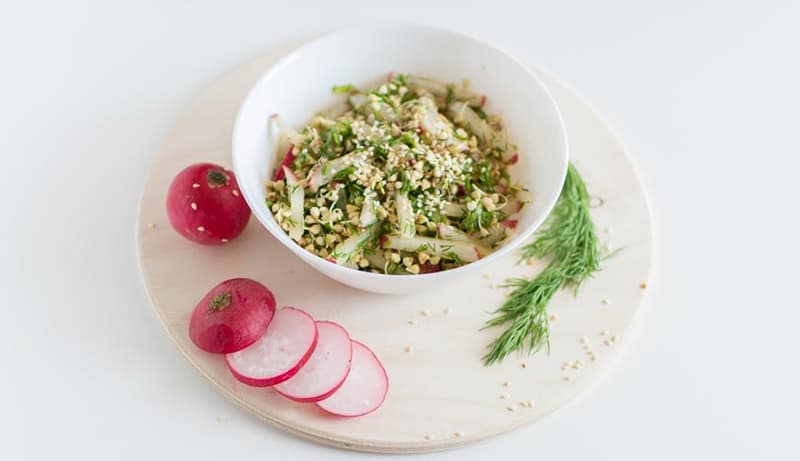 What this means is that you can try out vegan meals before fully committing to it. Someone who is going vegan purely for health reasons might not be so sure this change is right for them. Thankfully, a meal delivery service can give you an idea of what to expect when it comes to vegan cooking. You'll get a taste for the dishes you'll be able to eat and possibly even have the chance to try some ingredients you've never had before.
It's certainly going to be a big change for someone who is used to consuming animal products, but having pre-prepared meals or planned recipes will be a huge help. Before long, you'll be able to see how you feel making the switch to a vegan diet and determine if it's really the right path for you and your body.
2. You'll receive tasty recipes without the hassle of figuring it out yourself.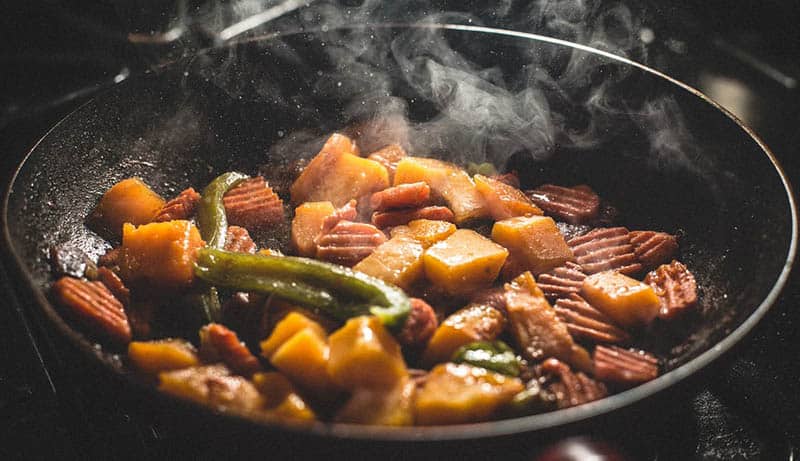 When making the change to a vegan lifestyle, you'll quickly realize that a lot of the meals you once consumed are no longer acceptable. This can be a stressful change considering you'll likely need to spend time scouring the web for new recipes and planning out dishes you've never tasted before. It can be an overwhelming process when you try to do it all on your own.
With the help of a meal delivery service, you can eliminate the recipe hunt and meal planning because someone else does it for you. You can choose a service that delivers pre-prepared meals (such as Veestro) or one that sends you recipes and ingredients for you to prepare the dish yourself. Instead of wondering what to fix for dinner, it's already taken care of. Not to mention, you'll be receiving dishes and recipes that have been tested (usually by professional chefs), so you know everything is going to taste great.
3. You don't have to waste time and money on excess ingredients.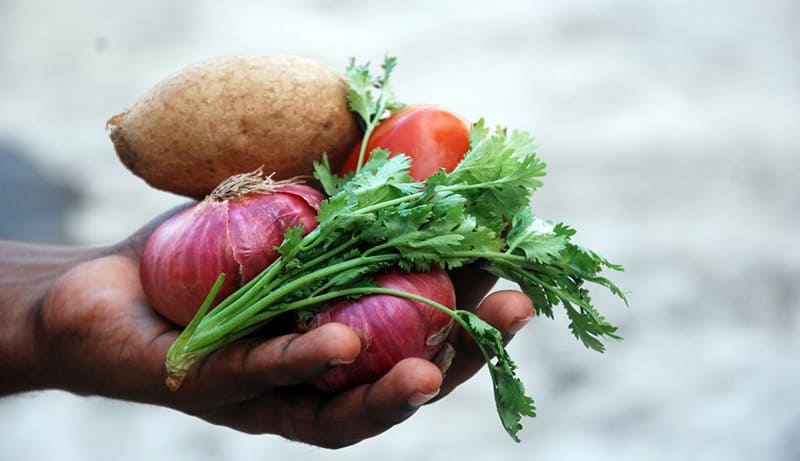 One of the great things about any meal delivery service is that it can cut down on excess food waste. Unfortunately, we're very wasteful when it comes to food because we often throw out leftovers or buy ingredients that we aren't able to finish before it spoils. That's a huge waste of money and food! So, when you have pre-portioned meals and ingredients delivered to you every week, you're going to cut down on that waste because everything is planned out.
When going vegan, you're likely going to be trying a lot of new ingredients you've never had before. You may find yourself trying things such as dairy-free cheese, tofu, and veggie patties instead of meat. If you're adventurous with food, those changes might not be too scary to you. However, you never know how those things are going to taste. It can be wasteful going to the store, buying products, and ultimately throwing them out because you didn't like them.
When you receive pre-portioned meals through a meal delivery service, you're getting a single service of a dish. Think of it as a sample of vegan ingredients and dishes you've never tried before. And if you don't like something, it's still going to be less wasteful than if you had purchased a larger portion at the grocery store.
Wrapping Up — Going Vegan
If you're thinking about going vegan, give a meal delivery service a try. It's going to be a great opportunity to test out new foods and dishes that you might not have experienced yet. Plus, it'll save you the hassle of researching and planning new meals because the service will take care of everything for you. You'll even be able to cut down on food and money waste, which is always a bonus.