Over the last few years, the food delivery service market has exploded. What started out as just a few companies exploring this relatively new territory, it expanded into a wide array of food subscriptions that deliver all kinds of items to your doorstep. You now have the option to choose from prepared meals that you simply have to heat up, ingredients and a recipe for you to prepare on your own, and even snacks to enjoy while on the go.
With so many options, it's become pretty difficult to choose the right food delivery service for your unique needs. However, that doesn't mean it's an impossible task! To help you choose the best one for you, we're sharing a few tips that will make the decision much easier.
What are you looking to get out of the food delivery service?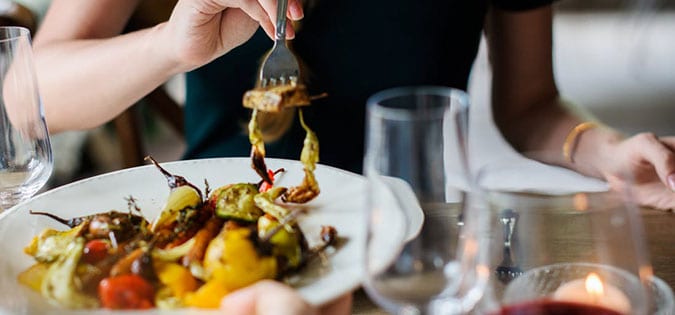 If you want meals that are already prepared and only require microwaving or heating in the oven, those services exist. Do you want to better your cooking skills by using a food delivery service that provides you with ingredients and a recipe? There are tons to choose from!
If you're looking to lose weight, there are even food boxes like Diet-to-Go that are designed to provide you with healthy and delicious meals to promote weight loss. And if you're looking for a way to make dinnertime easier when you have specific dietary needs (vegan, gluten-free, etc.), you can find plenty of choices for those as well. In fact, one of our favorite vegan meal delivery services is 22 Days Nutrition.
Once you know exactly what you're hoping to get out of joining one of these subscription services, you'll be able to narrow down your options significantly. This is the first step in choosing the right option for you.
Do they deliver to your area?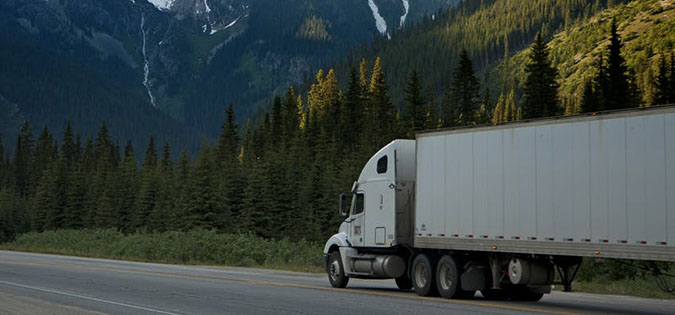 Before you get too excited about a particular food delivery service, the next thing you'll want to check is whether or not they deliver to your area. Unfortunately, the entire United States is not covered by every service available. Many only deliver to the continental United Sates, which excludes states such as Alaska and Hawaii. The reason for this is due to the length of time transportation will take, making them unable to guarantee freshness.
Fortunately, there are options out there that will deliver to those who reside in Alaska and Hawaii. You just have to do your research to find them. With this as one of your first steps, it'll help you immediately eliminate those that simply are not an option for you.
How much food do you need?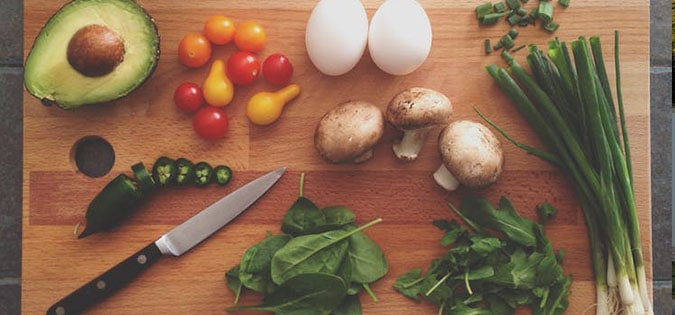 Next, you'll want to consider how much food you need each week because this will influence which service is ideal. There are some options that only provide you with enough food for one or two servings, making it more suitable for a couple. However, if you need large portions that allow you to serve an entire family, you can find a food delivery service that caters to this as well.
You also need to decide how many meals you'd like every week. While some boxes only deliver three meals each week, others provide you with an entire week's worth of meals. This means you'll need to determine how many dinners you want and also if you want any other meals. Some options will allow you to choose breakfast and lunch, while others only stick to dinner.
Do they have the food you enjoy?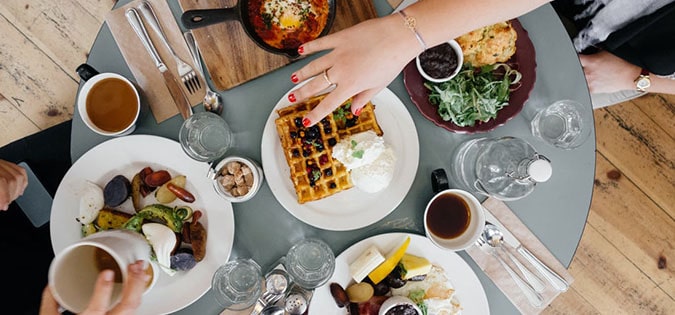 One essential element to choosing the right food delivery service for you is obviously the kind of food they'll be delivering to your doorstep each week. Fortunately, you can preview menu items from these boxes to get an idea of what kind of meals you should expect to choose from.
You'll want to find something that offers meals you're interested in eating and isn't too far outside your comfort zone (unless you're feeling adventurous). Having the ability to choose your dinners every week certainly makes this easier, but you'll want to have an idea ahead of time what types of food they offer.
Are the ingredients used high-quality?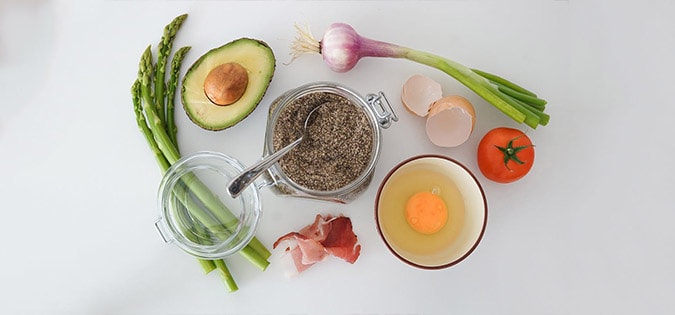 For many people, they're committed to sticking to locally-sourced and organic ingredients, which many food boxes are catering to these days. If this is something you're also passionate about, you'll want to do your research to find out where the ingredients for each meal are coming from. While not all food boxes are committed to organic ingredients, many are. However, that doesn't mean you should ever sacrifice quality. Know where the ingredients are coming from and how meals are prepared or how ingredients are handled.
How much will it cost?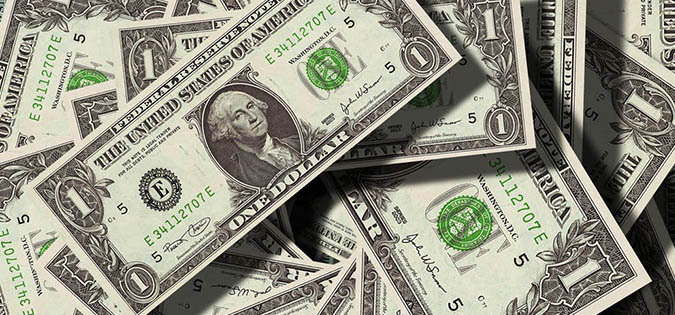 And finally, you need to consider how much this new subscription is going to cost you. Many see the prices of these food subscriptions and immediately get a case of sticker shock, thinking they're way too overpriced. However, you need to consider what you're spending on groceries every week and the quality of the ingredients used in every meal.
When you consider these things, you'll likely find that the food box is a bargain when it comes to what you have been spending or what you would spend in order to replicate these meals in your own kitchen. Considering many of these companies have deals with local farmers and suppliers, it often saves you money in the end.
We hope these tips have been helpful and will guide you to choose the right food delivery service for your needs! And remember, these boxes typically allow you to cancel at any time, so you don't have to be afraid to experiment with a few until you find the one that's the perfect fit!