For anyone who has tried to lose weight, you likely know what a frustrating journey full of ups and downs it can be. You've probably tried a variety of diets, many of which might not have worked out well for you. And you might even be guilty of trying the latest workout craze, but given up long before you saw the results you were hoping for.
The reality is, trying to lose weight means you're embarking on a long road that will test you at every opportunity possible. So, it makes sense that many people would love an easier way to lose weight, right? Many believe they've found that easier option by way of the food subscription service options that are currently on the market.
But can receiving a delivery of food to your doorstep every week really help you lose weight? Although there's no quick fix when it comes to shedding a few pounds, we decided to do some research of our own to find out if they truly can help you out.
Here are a few reasons they could be beneficial to your weight loss journey:
It Saves You the Stress of Meal Planning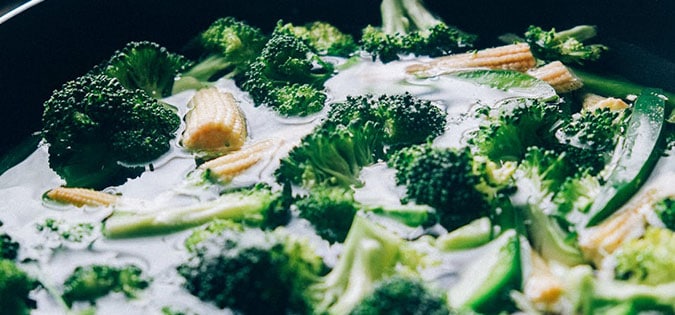 One of the toughest things when it comes to losing weight is trying to plan all of your meals on your own. If you aren't a nutritionist yourself and you haven't consulted with one or a doctor, you're likely just guessing at which foods you should and shouldn't be eating. Odds are, you've turned to the internet for a lot of advice as well.
Unfortunately, this often leads to a lot of misinformation. People wind up cutting out foods that they actually don't need to give up or they don't give themselves the right amount of nutrients their bodies need. Instead of spending hours planning your meals, making grocery lists, and doing the shopping, a food subscription service can save you the hassle.
All you have to do is choose the meals you're most interested in eating. When they arrive, you just need to heat them up or prepare them, depending which kind of food subscription you chose to purchase. It takes the stress off of you and allows you to just enjoy eating while helping you see the results you want.
There Are Plenty of Options to Suit Your Needs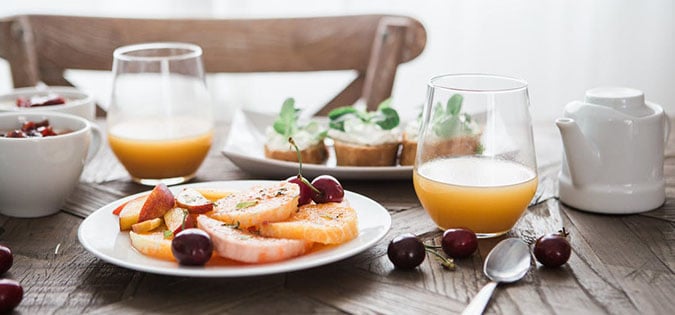 The food subscription service options that are available today are so vast that it's actually impressive what we have to choose from. You can decide if you want pre-cooked meals that you simply have to heat up or you can choose boxes that send ingredients and a recipe for you to prepare. There are also tons of options depending on your dietary needs, with vegan, gluten-free, paleo, and more meal plans.
Some of our current favorite healthy meal delivery options are 22 Days Nutrition and Diet-to-Go. If you're looking for snack deliveries, you can try NatureBox or Love With Food.
Eating healthy doesn't have to be a struggle when you're able to enjoy nutritious versions of the foods you genuinely love. Not only that, but you can customize everything to your needs and liking, which means you're much more likely to stay on track with your weight loss journey.
You're No Longer Alone on Your Journey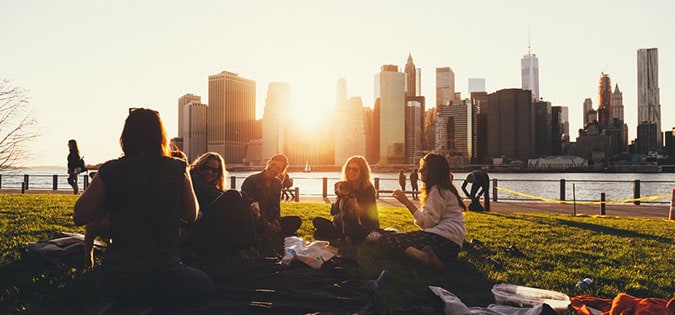 When you're trying to lose weight, it's much harder when you don't have the support of the friends and family around you. It's even more difficult when you've restricted your allowed foods so much and you get envious watching them eat the foods you wish you were enjoying. It's not a supportive environment and often causes people to fall off their healthy eating plan.
With a food subscription service, meals are often created with the help of professional chefs and nutritionists. This ensures that you not only get high-quality meals that are delicious, but they're good for you too. There are multiple services out there that are designed for weight loss and will help you achieve your goals with nutritious meals that taste great, making it much easier to eat healthy.
When it comes to losing weight, a food subscription service will definitely help you along the journey. Not only do they take the stress out of meal prep, but they can provide you with the guidance you need to make healthy decisions that still suit your lifestyle. All you need to do is conduct a little research to find the best food subscription service for your needs. There are plenty of options out there, so you're sure to find one!